Internal Floating Roof – LEG BOOT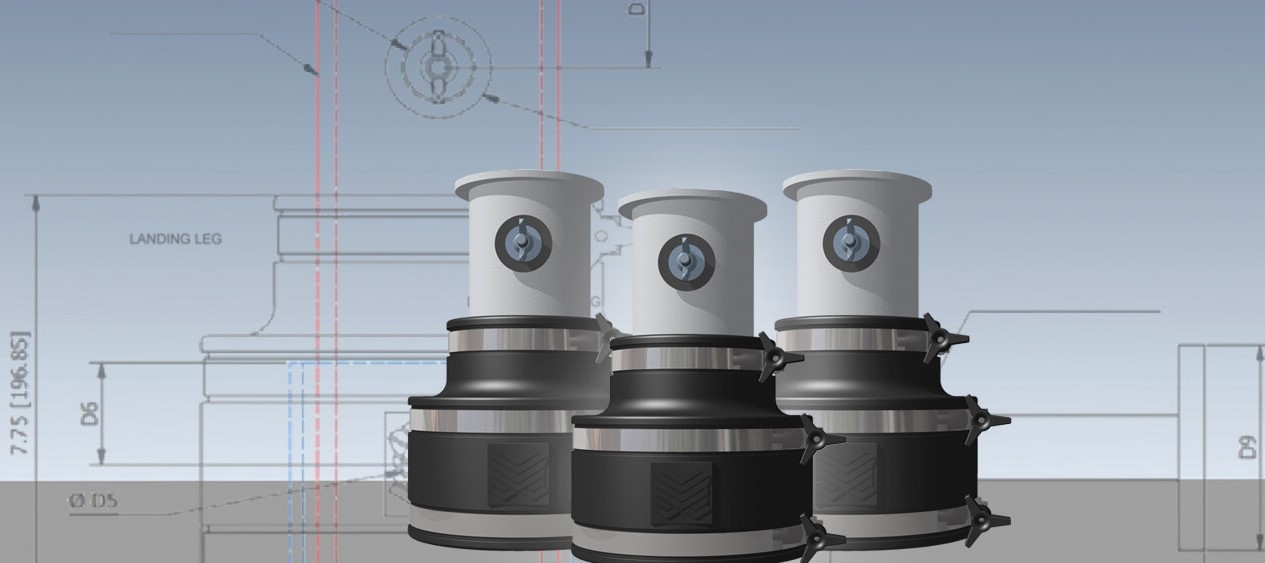 Leg Boots are an effective way to seal the space between your tank's support leg and sleeve. The revolutionary design offers protection against water, condensation, gas, emissions and corrosion. With four times the asset life expectancy of leg socks, the leg boot provides reliability and efficiency.
An upgrade from the leg seals or socks, it is engineered to eliminate emissions by creating a tight seal around the leg. The design also offers protection against water, condensation, gas and corrosion, whilst ensuring you meet the most restrictive of regulations.
The excellent seal and support is ensured due to quality materials, precise engineering and a highly secure leg pin.
The Matrix Service Company's Leg Boot is the industry's only tool-less leg boot, making installation and removal quick and easy and only requires two people to fit it in less than 10 minutes.