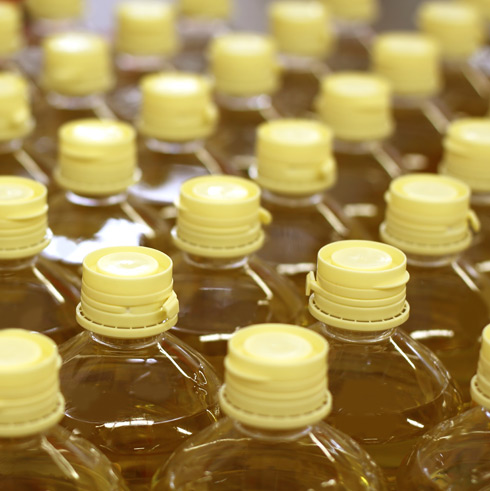 We work extensively in the food & beverage sector, combining our knowledge of storage and processing with a broad range of applicable products.
In addition to our standard product range, we offer sanitary products and equipment in a number of exotic materials and plastics.
Some of the projects we have undertaken include;
We build close relationships with our customers, partners and suppliers and are always happy to share our experiences and knowledge.
Tank Venting Equipment
Fluid Transfer Equipment
Emergency Relief Equipment
Tank Furniture
Process Equipment
Venting Equipment Inspection & Service
Fluid Transfer Equipment Inspection & Service
Tank Furniture Installation, Inspection & maintenance
Inspection & Testing Equipment
Ventless Test Bench
Inspection & Testing Equipment