Storage Tanks Venting Equipment
Why Tank Venting?
Tank venting is critical for maintaining the integrity of storage tanks, process vessels, or lines. It ensures a balanced pressure within the vapour space by regulating the flow of air/vapour in and out.
Think about what happens when you fill or empty a vessel. Without a vent, filling could cause the vessel to burst as air/vapour needs a way to escape. Similarly, emptying a vessel without allowing air to enter could cause it to implode. This process is known as 'breathing', and it's essential for any tank, not just during filling and emptying but also during thermal effects – for instance, when a vessel warms under sunlight all day only to cool quickly from a sudden rainstorm.
Wherever there are atmospheric storage vessels and vent lines—be it at Fuel Storage Terminals, Refineries, Pharmaceutical Plants, Distilleries, Breweries, Gas Plants, Oil Platforms, FPSO's, or Chemical Plants—proper tank venting is indispensable.
How do Biogas emissions from your storage tank Breather Valves affect you?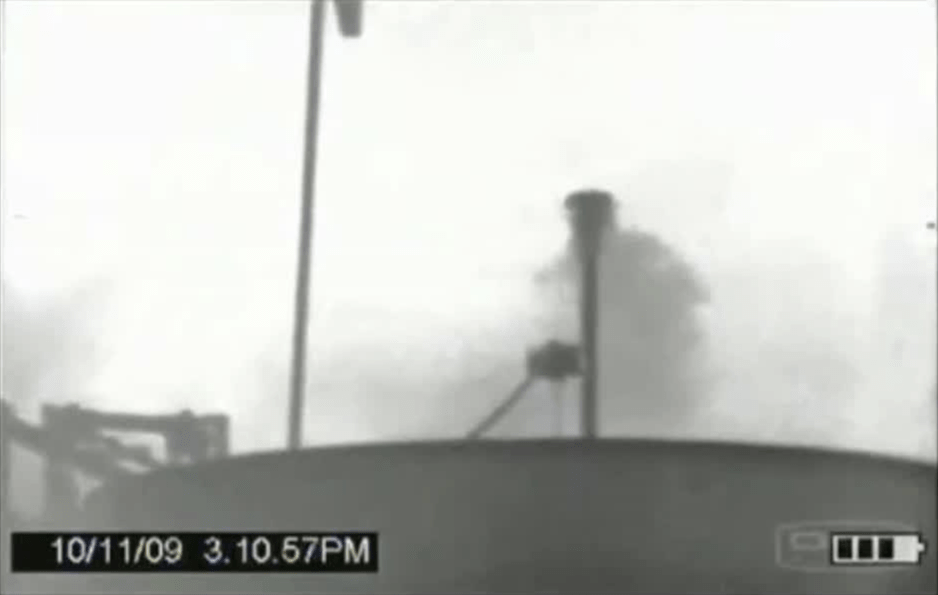 Watch our MD Ewart Cox on the importance of choosing the right Tank Venting Equipment Below
Quality & Integrity: The Assentech Promise
Committed to fulfilling customers' needs, we ensure all our equipment is of the highest quality and integrity. Additionally, our products are all API 2000 and ISO 28300 certified, further attesting to our commitment to excellence and reliability in meeting industry standards.
Quality & Integrity
The Assentech Promise
We only supply top-tier, high-quality equipment. Committed to fulfilling customers' needs, we ensure all our equipment, including Groth's superior product range, is of the highest quality and integrity.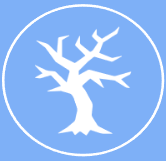 Advisor to the Environment Agency providing support and maintenance advice on best practice on tank storage applications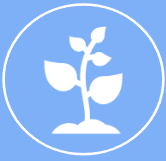 Innovator of Vent-Less Technology, revolutionising tank breather vent testing to measure, monitor and reduce fugitive emissions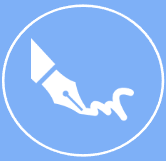 Accredited to ISO 9001, ISO 14001 and ISO 45001 by a UKAS certified body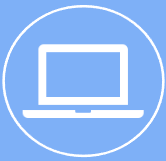 Innovative solutions ranging from software to mechanical design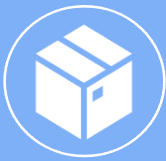 Fully traceable factory testing and calibration equipment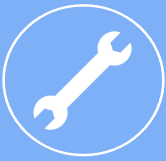 Manufacturers' authorised service centre with access to factory technical support and maintenance updates.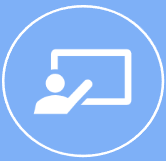 Modular training programs establishes and tracks internal technical competence on task specific service activities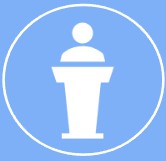 Representation on API2000 and ISO 28300 International Standards Committees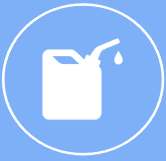 Tank storage, process safety and fluid transfer troubleshooting and maintenance support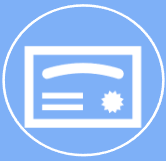 Assentech's comprehensive Service Reports and Test certification evidences best practice, compliance and duty of care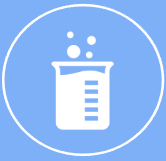 Experienced with COMAH sites, handling hazardous substances, RAMS generation and risk mitigation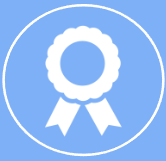 Over 20 years of engineering expertise in the field of tank venting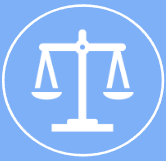 Calibrated testing instrumentation is traceable to national standards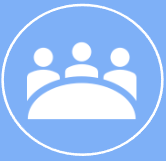 Consultative approach to cater to unique client requirements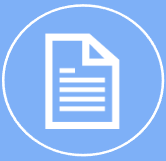 Protected through a comprehensive Professional indemnity and Public Liability Insurance package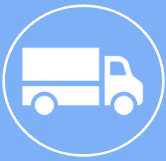 Assurance of customised, best-suited equipment for specific needs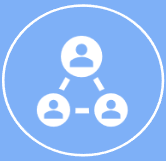 Close collaboration with manufacturers to ensure optimal equipment selection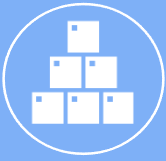 Capability to provide solutions in a variety of materials, including exotic and fibre-reinforced plastics
Visit our Maintenance & Inspection page below to explore our innovative solutions for your equipment. Or get in Contact with the team to discuss your organisation's needs.