The Big Seal On Emissions
Assentech Environmental - Supporting operators to reduce emissions for a sustainable future.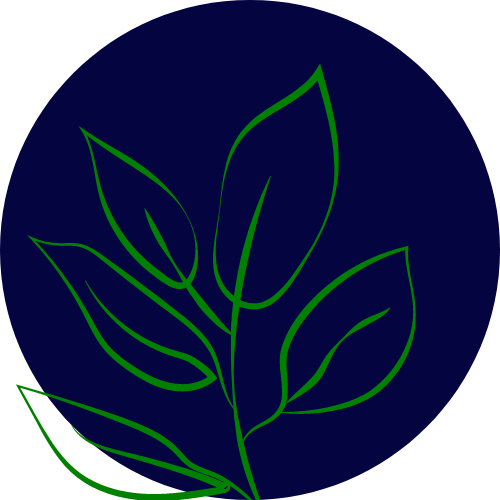 Recognises the link between sustainability and product efficiency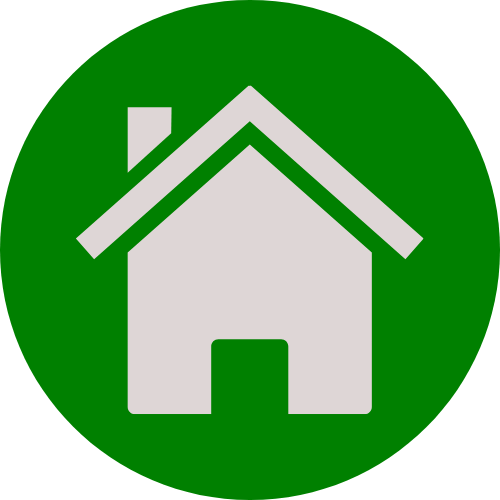 Protecting surrounding communities from gas leakages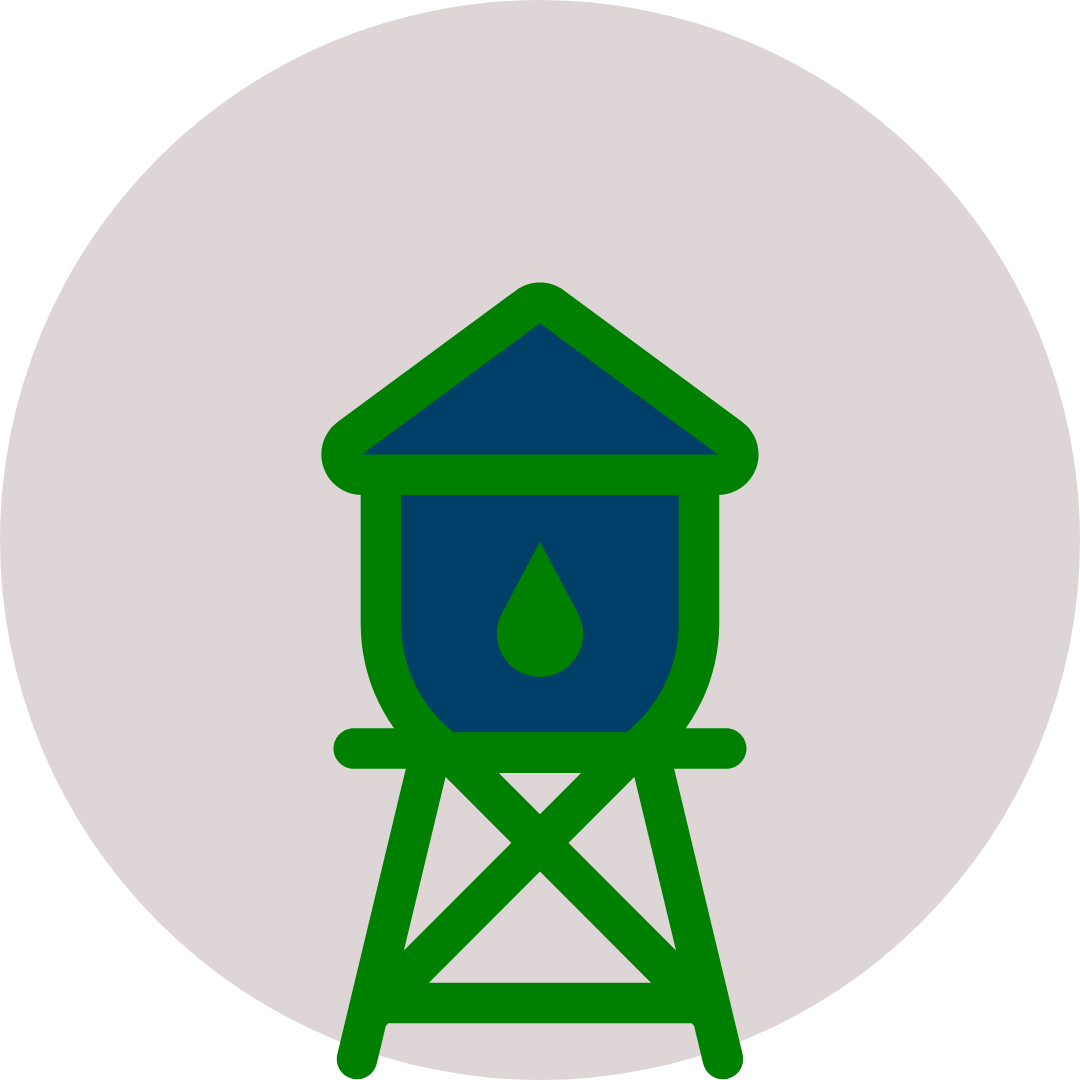 Specialists in the craft of tank venting
Reducing emissions to reach net zero
Whatever your process, we can supply solutions to maximise product containment, reduce emissions and protect the environment whilst keeping those around us safe.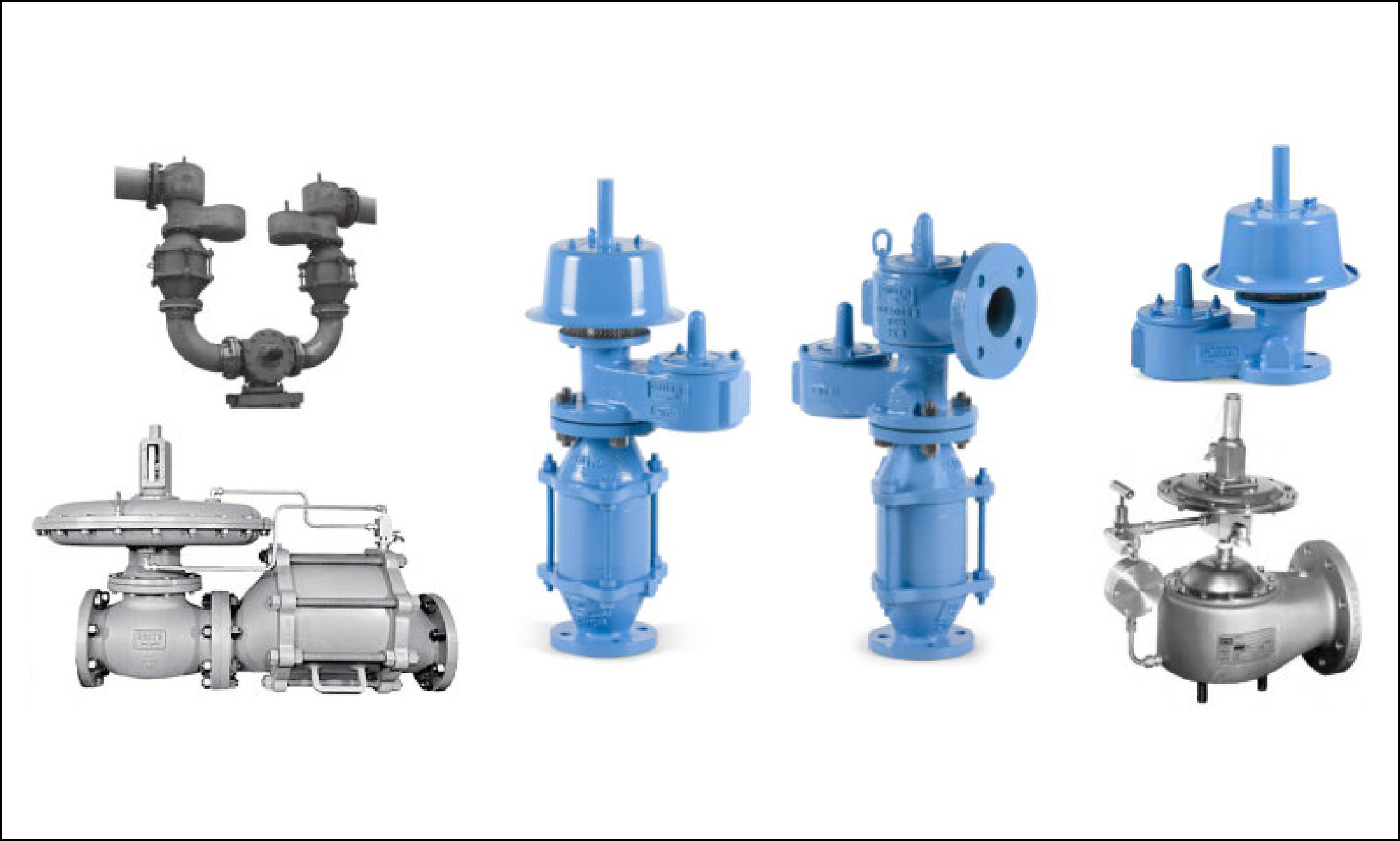 Tank Venting Equipment
Breather Valves, Emergency Relief Vents, Tank Blanketing...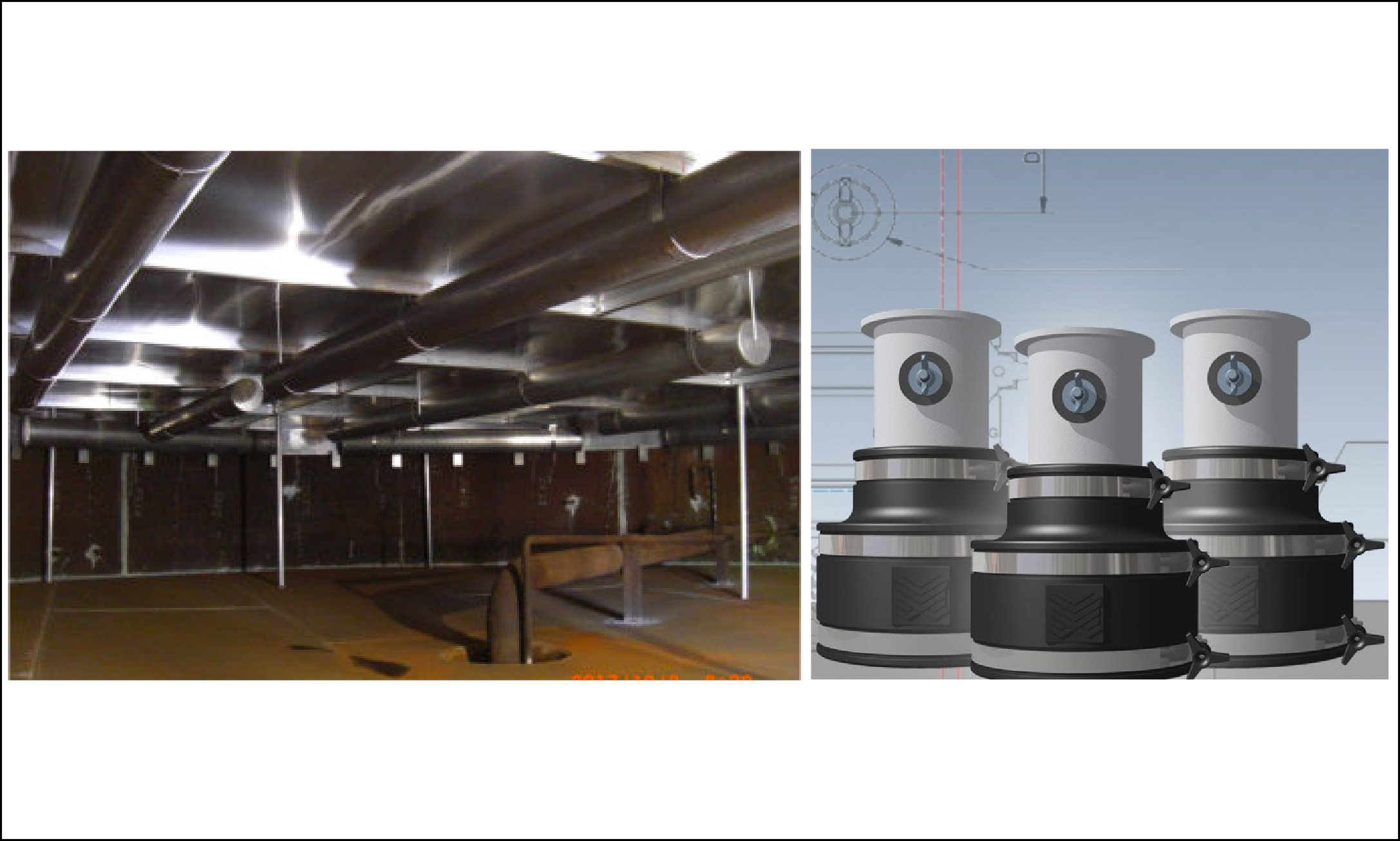 Tank Furniture
Geodesic Domes..Internal Floating Roofs (IFR)..IFR Leg Boots..Floating Suction Lines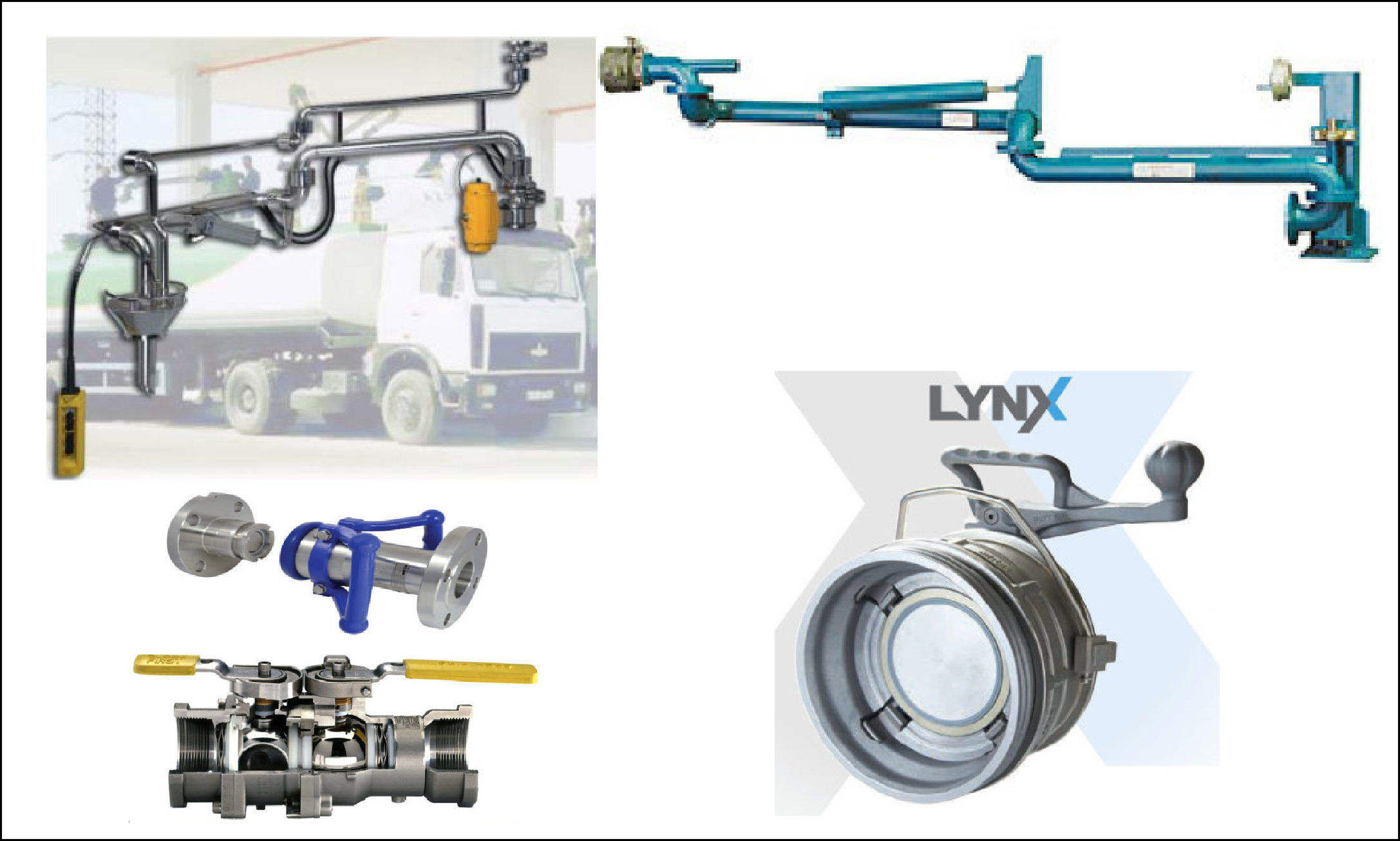 Fluid Transfer Equipment
Bottom & Top Loading Arms..Couplers ..Breakaway Couplers..Rack Monitors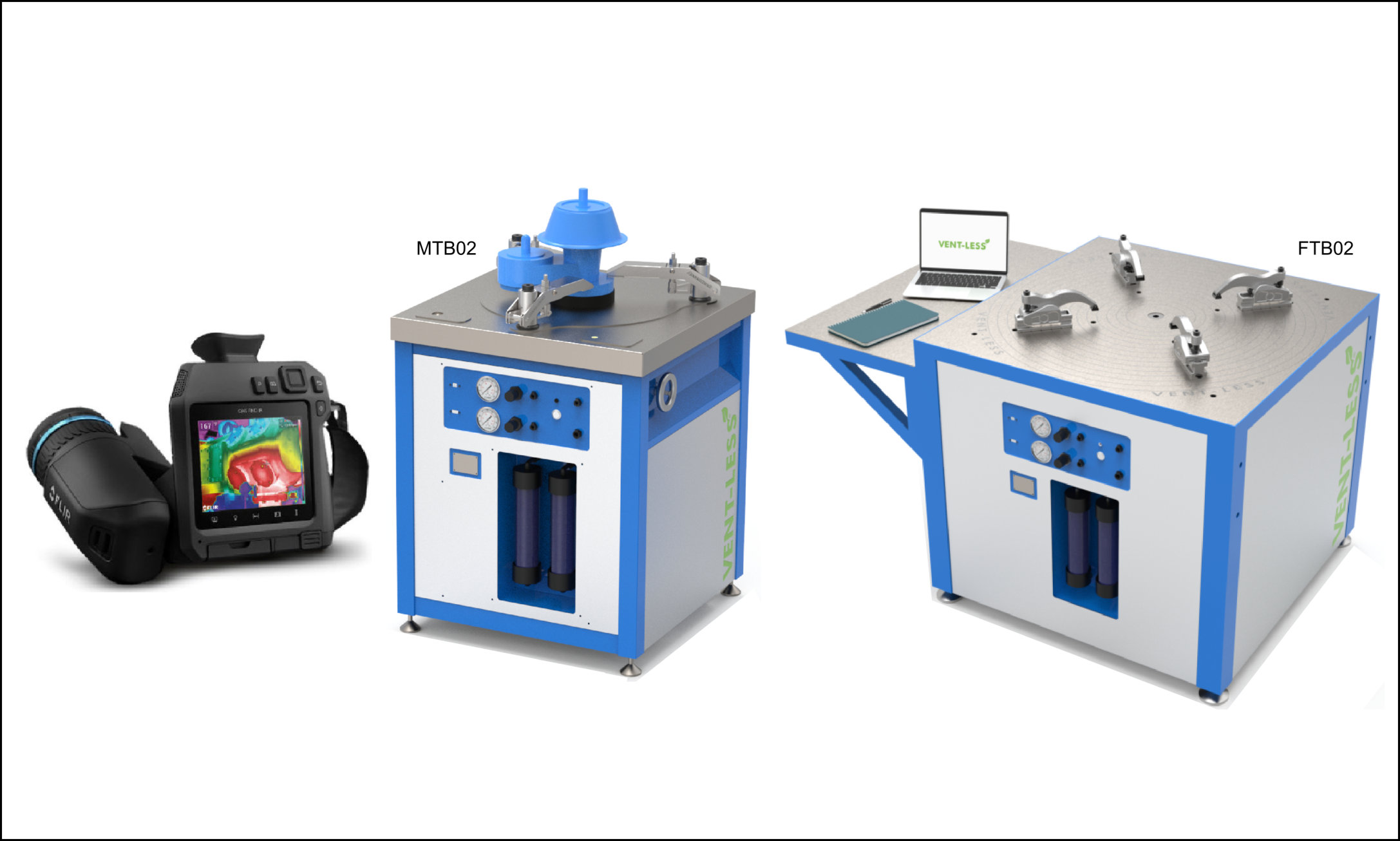 Inspection & Testing
Ventless Breather Valves Test Bench ..Gas Imaging Cameras
We work with many committees and organizations that ensure the storage tank industry complies with environmental, and health and safety standards.
| | |
| --- | --- |
| | PVRVs – pressure/vacuum relief valves – are critical safety components on any AD facility. If not properly set, calibrated and serviced, they could be costing you thousands of pounds in lost output and negatively impacting the environment. writes PVRV expert Ewart Cox. |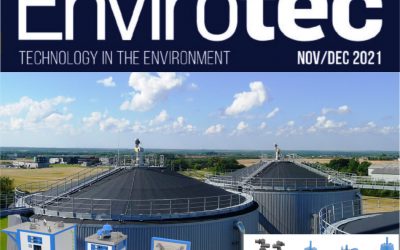 This article was published in Envirotec magazine (NOV/DEC 2021), the article can also be found here (article link) The humble storage tank remains a stubbornly profligate emissions source, even in this day and age, but this hasn't gone unnoticed. Operators are coming...
read more