Assentech Environmental
Supporting operators to reduce emissions for a sustainable future.
Committed to propelling the storage tank industry toward net-zero emissions, Assentech is a pioneer in innovative technologies and services that mitigate fugitive emissions.
Our multifaceted approach encompasses three key areas:
Sustainability & Environment: Assentech Sales Limited is both a leader in setting industry standards and a committed participant in its own sustainability journey. We focus on minimising vapour losses and harmful emissions, safeguarding public health and the environment, while actively implementing best practices to reduce our own environmental footprint.
ESG & Data Gathering: Assentech is your trusted partner in achieving ESG goals, offering unparalleled expertise in tank storage and breather valve emissions. Our data-driven solutions help operators meet regulatory standards and demonstrate a commitment to environmental stewardship. The page also features an emissions calculator, allowing you to quantify your own emissions and visualise comparisons, such as the equivalent number of double-decker buses filled with anaerobic digester emissions.
Vent-Less: Revolutionising valve testing, Assentech's Vent-Less Test Bench technology employs AI-powered algorithms to provide rapid, precise, and reliable assessments. Our comprehensive approach ensures that valves meet international safety and performance standards, contributing to both operational efficiency and environmental sustainability.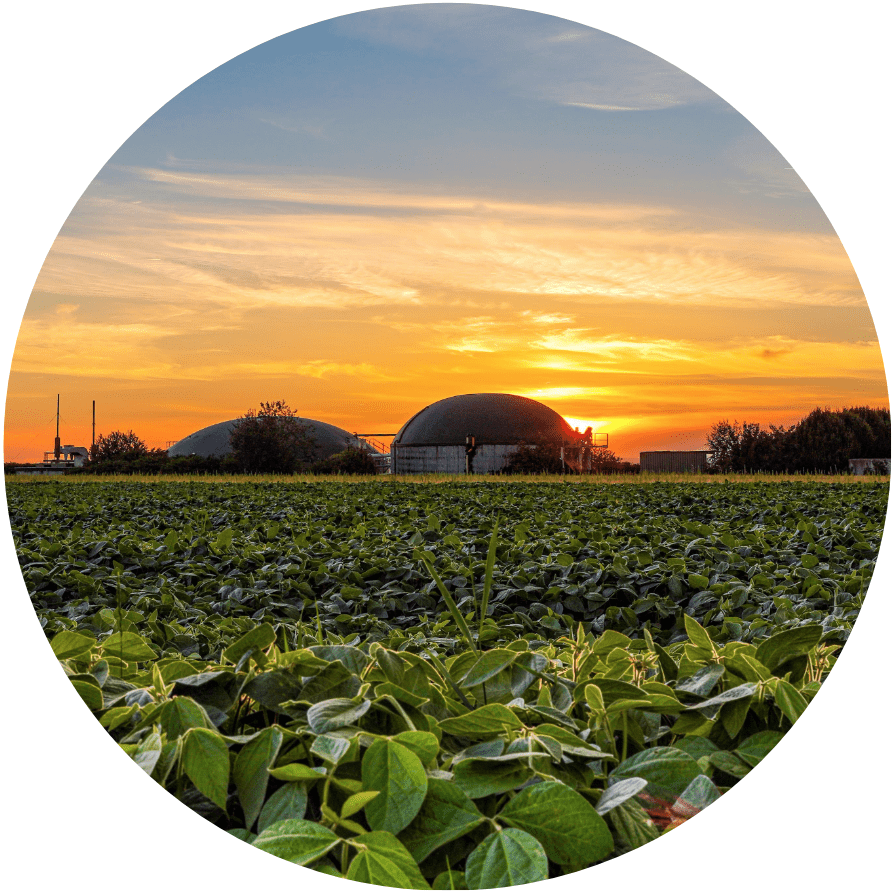 Explore these critical dimensions by clicking the buttons below.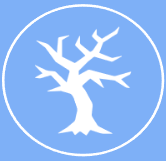 Advisor to the Environment Agency providing support and maintenance advice on best practice on tank storage applications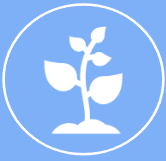 Innovator of Vent-Less Technology, revolutionising tank breather vent testing to measure, monitor and reduce fugitive emissions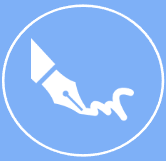 Accredited to ISO 9001, ISO 14001 and ISO 45001 by a UKAS certified body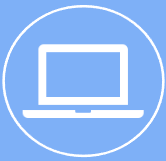 Innovative solutions ranging from software to mechanical design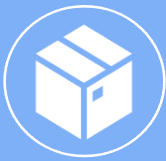 Fully traceable factory testing and calibration equipment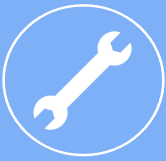 Manufacturers' authorised service centre with access to factory technical support and maintenance updates.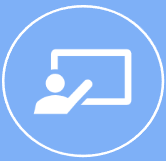 Modular training programs establishes and tracks internal technical competence on task specific service activities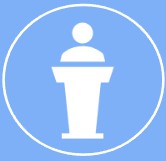 Representation on API2000 and ISO 28300 International Standards Committees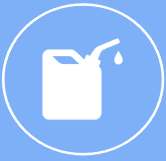 Tank storage, process safety and fluid transfer troubleshooting and maintenance support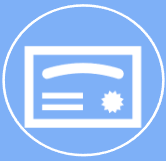 Assentech's comprehensive Service Reports and Test certification evidences best practice, compliance and duty of care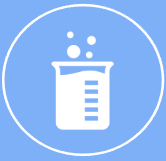 Experienced with COMAH sites, handling hazardous substances, RAMS generation and risk mitigation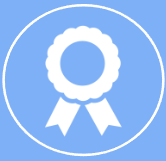 Over 20 years of engineering expertise in the field of tank venting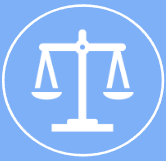 Calibrated testing instrumentation is traceable to national standards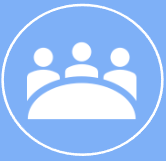 Consultative approach to cater to unique client requirements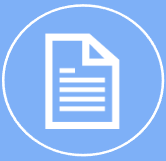 Protected through a comprehensive Professional indemnity and Public Liability Insurance package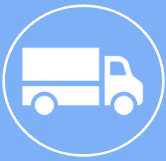 Assurance of customised, best-suited equipment for specific needs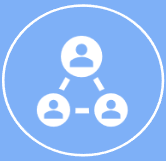 Close collaboration with manufacturers to ensure optimal equipment selection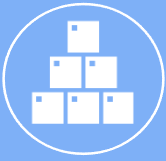 Capability to provide solutions in a variety of materials, including exotic and fibre-reinforced plastics