Fluid Transfer Equipment Maintenance & Inspection
Assentech is the exclusive UK partner for OPW
fluid transfer equipment
with factory-trained staff for
coupler
&
swivel
maintenance and inspection. As a renowned industry expert, we uphold the highest safety and operational standards.
Fluid transfer equipment
has a critical safety function where people meet the processes where the media is often highly flammable, toxic, hot, freezing or corrosive where the loss of containment could have catastrophic consequences. With our commitment to regular, documented inspections and functional efficiency tests, we ensure that any risk is assessed to mitigate exposure for our customers.
Need advice on the right dry break coupler?
Our technical expertise extends to determining functional suitability and media compatibility. We have access to factory-specific specialist knowledge, providing you with a comprehensive support package. We champion a thorough and systematic approach to maintenance, as detailed in our written scheme of examination for all activities.
The OPW range has very specific features for all applications ranging from the amazingly simple API Lynx coupler for road tanker loading that can be serviced in less than 5 minutes to the incredibly competent Epsilon full bore dry break coupler with no loss features that are popular with the critical transfer of highly toxic liquids such as pesticides. Our factory-trained team can rebuild and service customers' equipment or train to competently self-service using genuine parts. Each unit will be issued with a test certificate to evidence the management of ageing assets.
End Users are responsible for maintaining comprehensive records on all site assets, which must include historical information on purchase, inspection and maintenance for each asset as part of a site central database. Having this complete history at your fingertips can aid in regular reviews and continuous improvement of your fluid transfer activities.
Additionally, the Assentech high integrity safety range of products includes break-away coupling that protects your facility from the consequences of a drive-off while still connected to the loading hose. Break-away couplers can operate automatically using break pins or actuated manually by the operator. Break-pins need regular inspection in order to avoid unplanned activation. With our expertise, innovative technology, and dedicated support, we set the industry standard for tank venting advice, product supply, and inventive solutions. Choose Assentech for a partnership that keeps you safe, compliant, and profitable.
Discover the vital role of regular upkeep for your OPW Kamvalok, Epsilon, and Drylok products below
Dry disconnect couplers
serve a vital role where people meet
fluid transfer operations
. Personnel need to be protected from the product being transferred which may be toxic, flammable, high or low pressure, hot or cold. The volume of liquid being transferred needs to be as high as possible as safely possible to achieve maximum process efficiency.
The primary safety attribute of a dry disconnect coupler is its ability to operate with minimal fluid loss upon separation. Conventionally, fluid transfers from the coupler to the adaptor. Given that both halves might be pressurised when separated, it's crucial for them to seal effectively without dripping. In high-traffic areas, couplers might be operated every 20 minutes, 24/7. Their functionality depends on the flexibility of the seal and smooth, uniform mating surfaces. It is essential that all materials in the seal are compatible with the process to ensure safe operation and long service life. The consequences of a coupler or adaptor failure could range from losing a day's production to fatalities, making a preventative maintenance programme crucial.
Dry disconnect couplers are ubiquitous on all COMAH sites and should be assetised so that service history records can accumulate over time. A written scheme of examination ensures these critical assets are regularly assessed for continued suitability in their intended service. As processes evolve, it's vital that all process equipment remains functional and reliable. Without routine maintenance and inspection, an operator won't be able to monitor the condition of these critical safety devices. Regrettably, many couplers and adaptors are only repaired when they break or begin to leak, putting the business, employees, and environment at risk. Due to the exotic nature of many seal materials, spares often have a 6-8 week lead time. Assentech aims to maintain stock or spare parts kits for urgent repairs.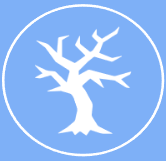 Advisor to the Environment Agency providing support and maintenance advice on best practice on tank storage applications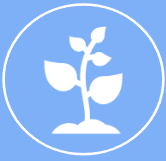 Innovator of Vent-Less Technology, revolutionising tank breather vent testing to measure, monitor and reduce fugitive emissions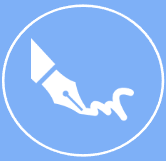 Accredited to ISO 9001, ISO 14001 and ISO 45001 by a UKAS certified body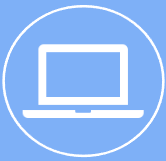 Innovative solutions ranging from software to mechanical design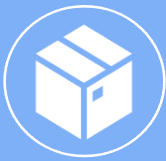 Fully traceable factory testing and calibration equipment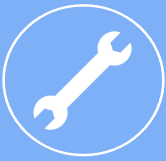 Manufacturers' authorised service centre with access to factory technical support and maintenance updates.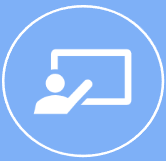 Modular training programs establishes and tracks internal technical competence on task specific service activities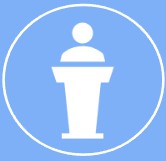 Representation on API2000 and ISO 28300 International Standards Committees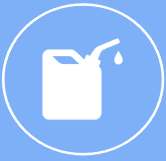 Tank storage, process safety and fluid transfer troubleshooting and maintenance support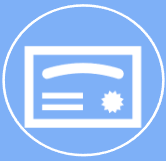 Assentech's comprehensive Service Reports and Test certification evidences best practice, compliance and duty of care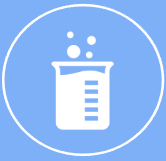 Experienced with COMAH sites, handling hazardous substances, RAMS generation and risk mitigation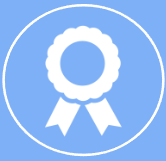 Over 20 years of engineering expertise in the field of tank venting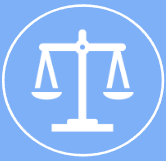 Calibrated testing instrumentation is traceable to national standards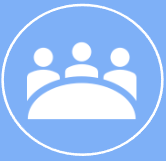 Consultative approach to cater to unique client requirements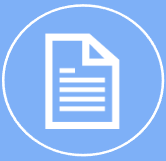 Protected through a comprehensive Professional indemnity and Public Liability Insurance package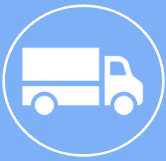 Assurance of customised, best-suited equipment for specific needs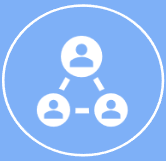 Close collaboration with manufacturers to ensure optimal equipment selection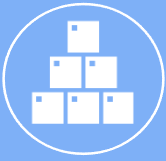 Capability to provide solutions in a variety of materials, including exotic and fibre-reinforced plastics
Urgent Facility Downtime?
Assentech can request expedited spares and replacement units as well as supplying experienced technicians to attend your facility and provide comprehensive and bespoke support in normal working hours but also on request, we do offer engineering support outside of normal operating hours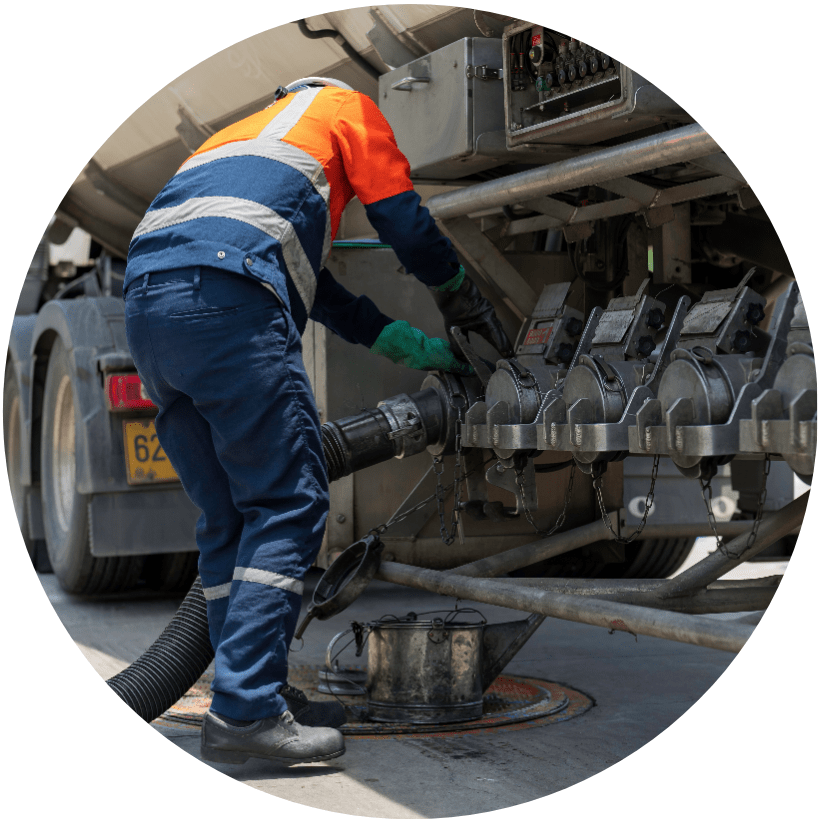 Our Technical Advice
Assentech has an enviable reputation with 25 years of tank venting experience, technical support, challenging tank venting applications, legislative compliance and maintenance practices to keep your facility safe, compliant and profitable. Our Managing Director sits on two international standards committees, is currently writing an environmental annex for API2000 and supports the Regulators on best practice. With prior arrangement, Assentech can be available for On-Site Consultancy (Site Visits and Technical Expertise).