API Couplers-Bottom Loading Couplers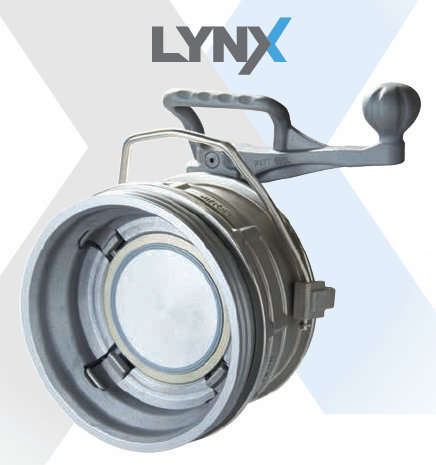 OPW's latest generation API Couplers (LYNX API coupling, 1005E3/1004D3 couplers ) combine all of the best features of API couplers in one device to provide a superior and effortless bottom loading experience.
OPW's API Couplers are a proven performer at major oil loading-unloading terminals around the world and incorporate several new features that make it the most user-friendly coupler on the market.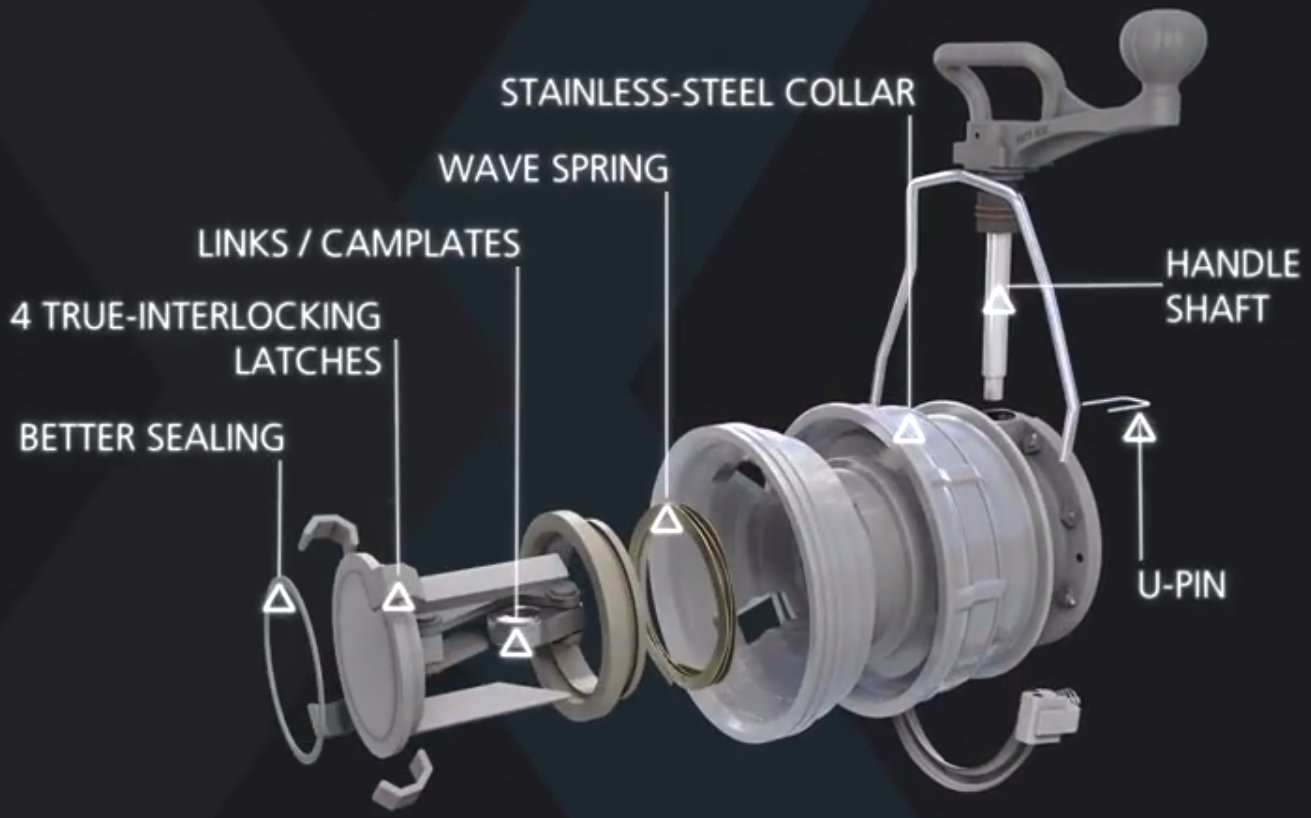 Features & Specifications:
5-Year Warranty.
Fast in-field replacement of the main seals, on or off the arm.
Quick and easy disassembly of entire coupler through U-pin design.
Automatic latching.
U-pin is secured when the TTMA flange is fastened to prevent the pin from coming out during service.
A variety of seals available to suit a range of applications.
Two operating handle sizes to suit customer preference.
Four "true-interlocking" stainless-steel latches ensure secure coupling and maximum safety.
High-quality components including a stainless-steel collar and hard anodised aluminium body for increased service durability and life.
Nominal product leakage during disconnect increases site safety.
Low risk of leakage because of a proven seal design.
Ergonomic operating handle and carry loop results in less physical strain on users.
Handle Length
Short 5.9″ (150mm) or Long 7.8″ (200mm)
Seals
Viton B, Viton GFLT, Nitrile/Buna, Fluorosilicone, FFKM
Max Working Pressure
80 psi (5.5 bar) (550 kPa)
Product Test Pressure
119 psi (8.2 bar) (820 kPa)
Design Pressure
363 psi (25 bar) (2500 kPa)
Max Surge Pressure
493 psi (34 bar) (3400 kPa)
Operating Temperature
Viton B70: -4°F to 176°F (-20°C to 80°C); Viton GFLT: -20°F to 140°F (-29°C to 60°C); Nitrile/Buna: -40°F to 212°F (-40°C to 100°C); Fluorosilicone: -49°F to 350°F (-45°C to 177°C); FFKM: -40°F to 140°F (-40°C to 60°C)
Design Standard
API RP 1004 8th EDITION 2003 – Bottom Loading and Vapour Recovery; AS5602-2009
Dismantling
Removal of one U-pin enables the shaft assembly and main poppet to be withdrawn
Mounting

• By industry standard 4″ (100 mm) TTMA Flange

• 8 holes Ø7/16″ on 5.8″ PCD, 6.6″ outside diameter (Ø11 mm on 149 mm PCD, 168 mm OD)

• Use spring washers when mounting coupler as per common industry practice

Adjustment or Service
Refer to Maintenance Instructions document
Weight
19 lbs. (8.6 kg.)
Fast Disassembly, Less Downtime:
If you have 30 seconds and a screwdriver, you can disassemble LYNX API Coupler. Thanks to a U-pin design, loading-arm operators can perform coupler maintenance without special tools and do it quickly.
We invite you to book a complimentary 1-hour online session with our experts. This online consultation will provide you and your team an opportunity to delve into critical areas such as Tank Venting, Valve Testing, and an in-depth understanding of API 2000 and ISO 28300 standards. Our specialists are ready to introduce you to the most advanced techniques and best practices available in the industry. Please don't hesitate to reach out to us, contact us today to schedule your session.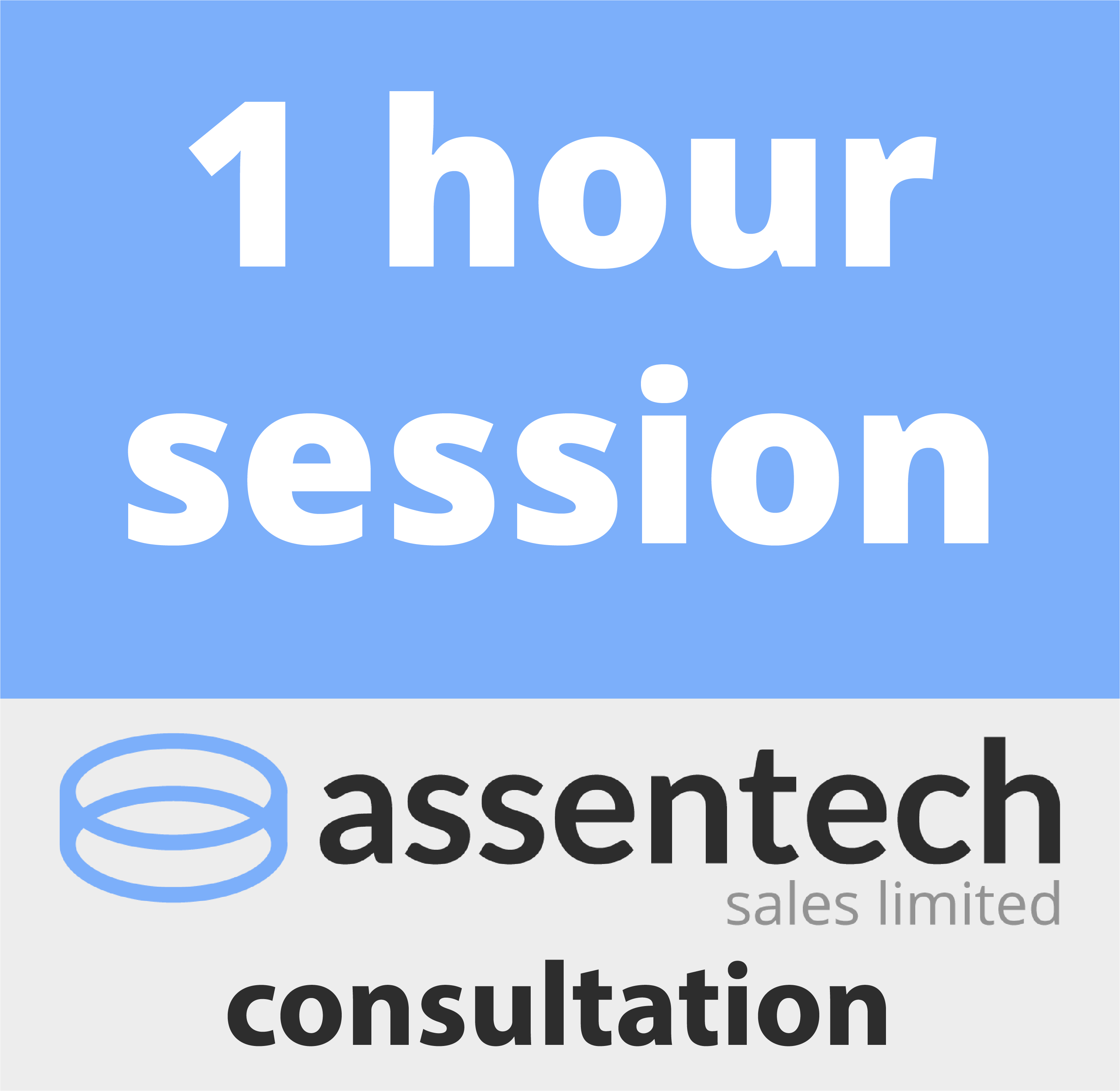 Visit our Maintenance & Inspection page below to explore our innovative solutions for your equipment. Or get in Contact with the team to discuss your organisation's needs.


Fluid Transfer Equipment​ Product Range
Assentech Academy

– Educating Industry on Best Practice
Valve Specification
Procurement
Installation and Commissioning
Servicing
End of Life Recycling
Environmental Impact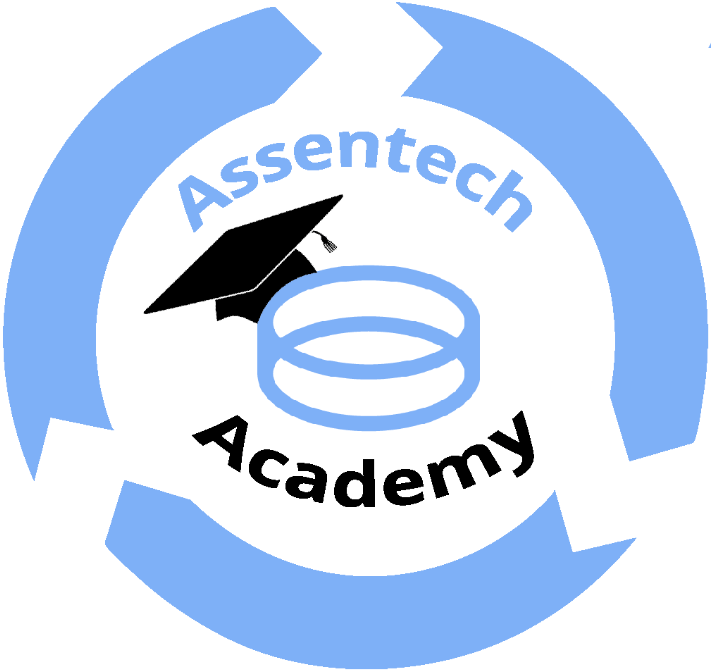 Assentech Academy

– Educating Industry on Best Practice
Valve Specification
Procurement
Installation and Commissioning
Servicing
End of Life Recycling
Environmental Impact