At Assentech, we place great importance on correct equipment maintenance and servicing for optimal environmental safety and cost-effectiveness.
Our story began in 2009. With over 25 years of experience in the tank venting industry, we've consistently strived to ensure that the equipment we service meets both environmental and safety standards, and also provides cost savings for our clients.
Over the years, we've expanded our Maintenance and Servicing branches, enabling us to offer a wide variety of solutions to meet the diverse needs of our customers.
A key part of our offering is our comprehensive environmental package. This service utilises the Vent-Less Test Bench to identify and quantify emissions, conduct functional tests on Breather Valves, and detect underperforming equipment. This environmental package aligns with API 2000 standards, the manufacturer's recommendations, and is a testament to our commitment to upholding industry-best practices.
Our environmental package stands out for its innovative approach to measuring, monitoring, and reducing emissions from Tank Breather Vents. This emphasis on eco-friendly operations is a cornerstone of our approach to service and maintenance.
For more detailed information about our environmental package and the Vent-Less Test Bench, please follow the link in the following section of this page. Explore our broad range of services by tapping on the tiles below and find out how Assentech can assist you with your equipment maintenance and servicing needs.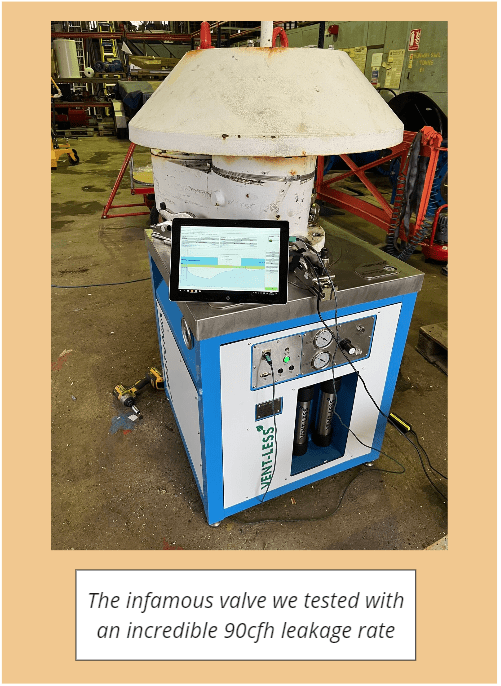 Assentech are Factory Authorised and Trained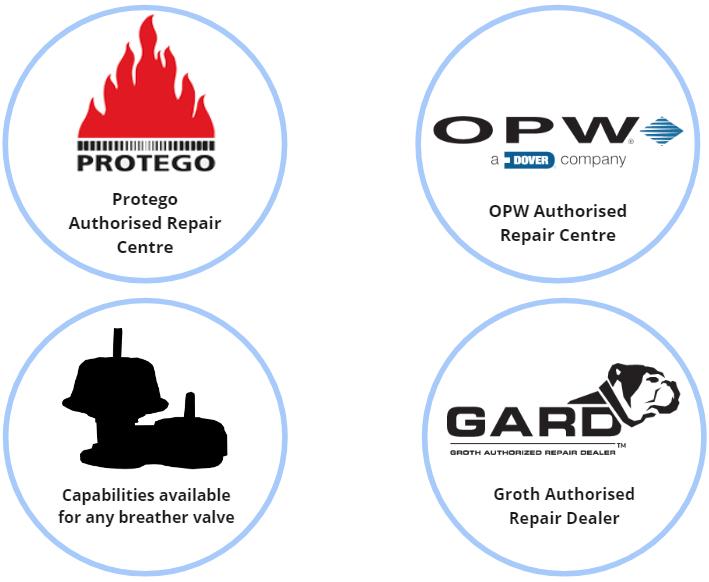 "Keeping the Tank Storage Industry Safe, Compliant and Profitable"
What can we Maintain and Service?
Click on the buttons below to learn more and discover the maintenance and service capabilities of Assentech.
** Decontamination Certificate & MSDS Required: All equipment dispatched to the Assentech workshop for servicing, testing, or overhauling must be accompanied by a decontamination certificate and an MSDS datasheet. This crucial documentation ensures our engineers can safely prepare and manage all maintenance tasks. Here at Assentech, we maintain an uncompromising focus on safety, prioritising it for all parties involved in every project.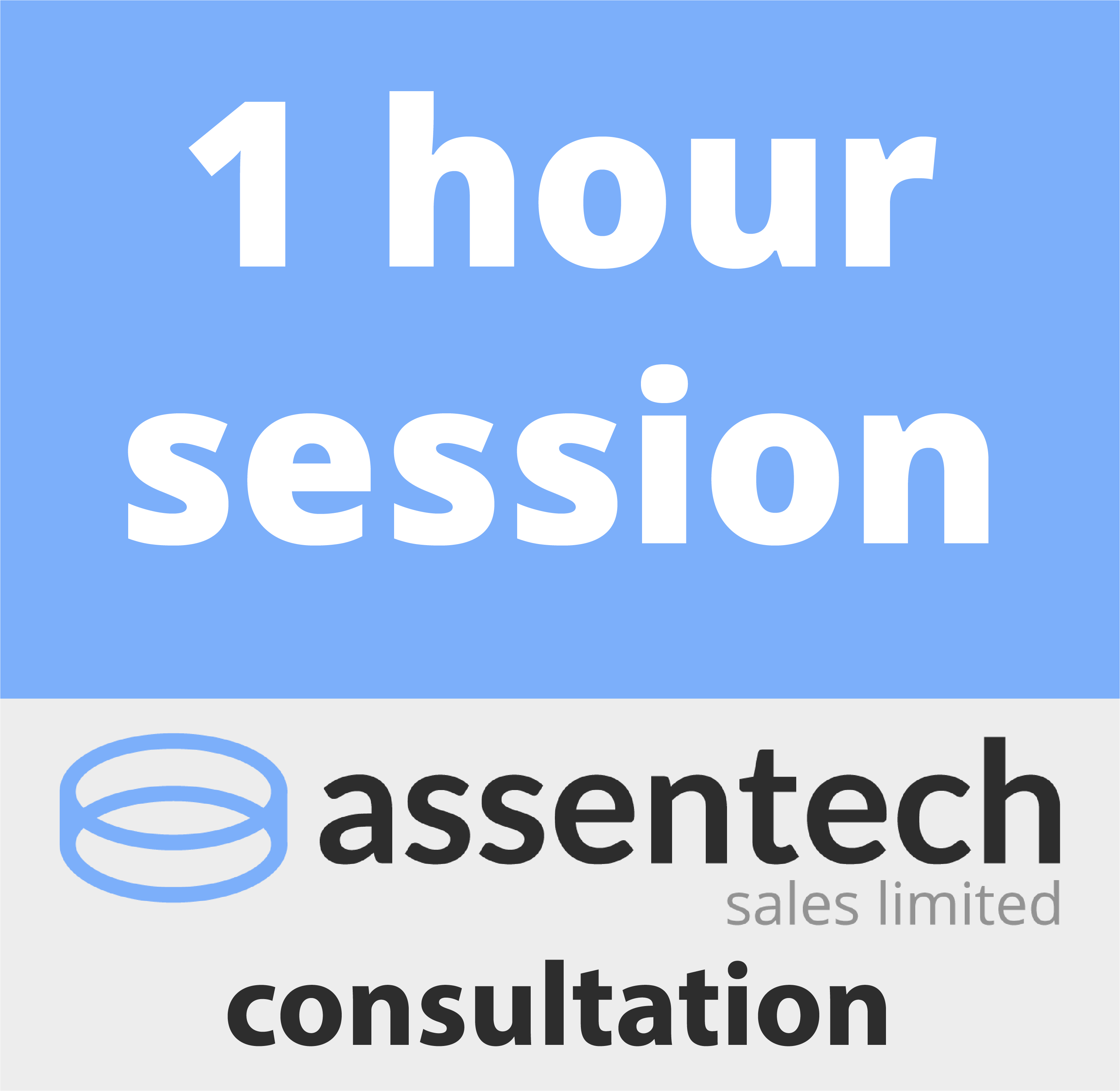 We invite you to book a complimentary 1-hour online session with our experts. This online consultation will provide you and your team an opportunity to delve into critical areas such as Tank Venting, Valve Testing, and an in-depth understanding of API 2000 and ISO 28300 standards. Our specialists are ready to introduce you to the most advanced techniques and best practices available in the industry. Please don't hesitate to reach out to us,
contact us
today to schedule your session.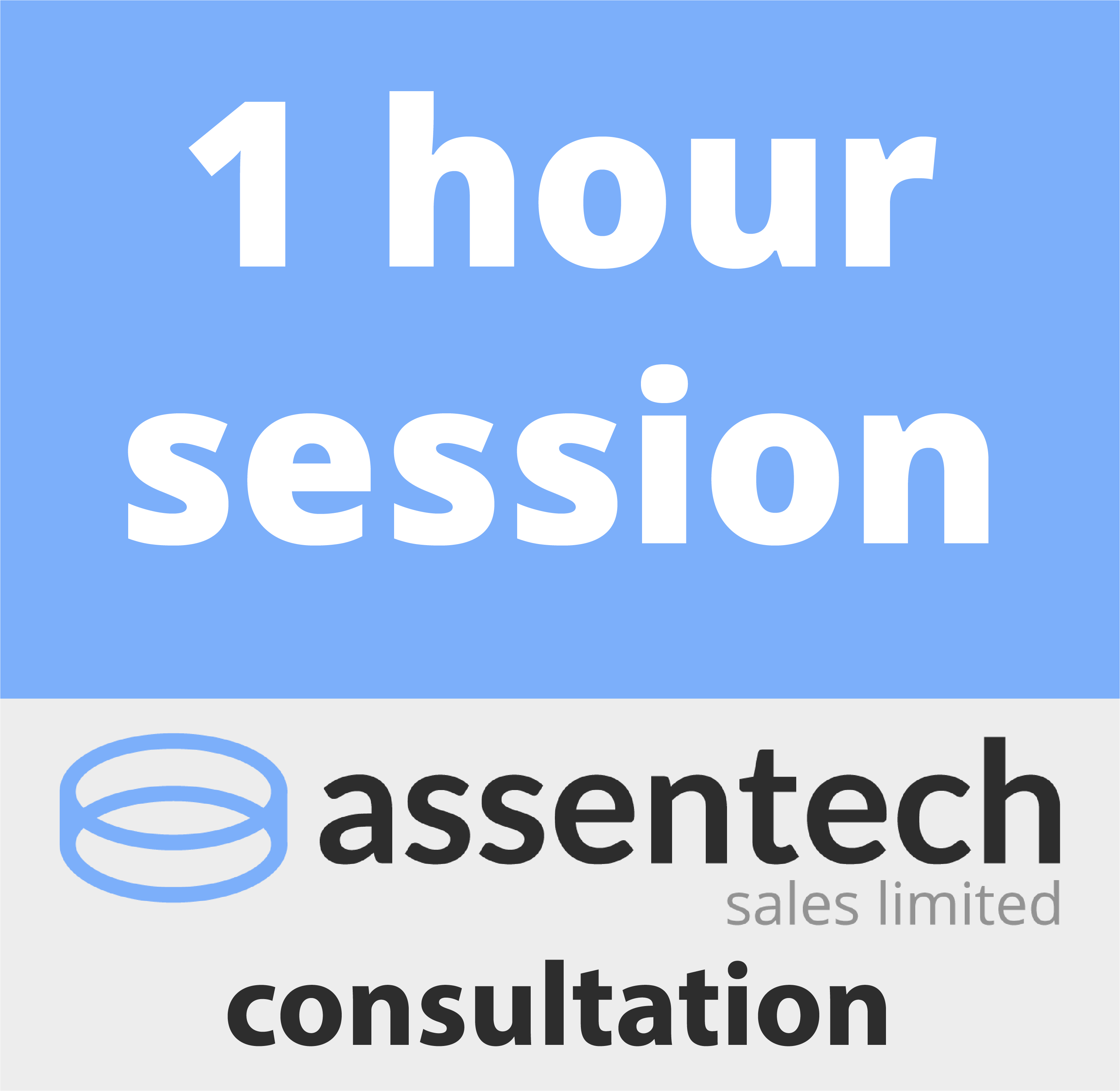 "An easy way to mitigate exposure, ensure your facility is safe at all times and ease stress with shutdown planning"
How can I Book my Maintenance and Inspection?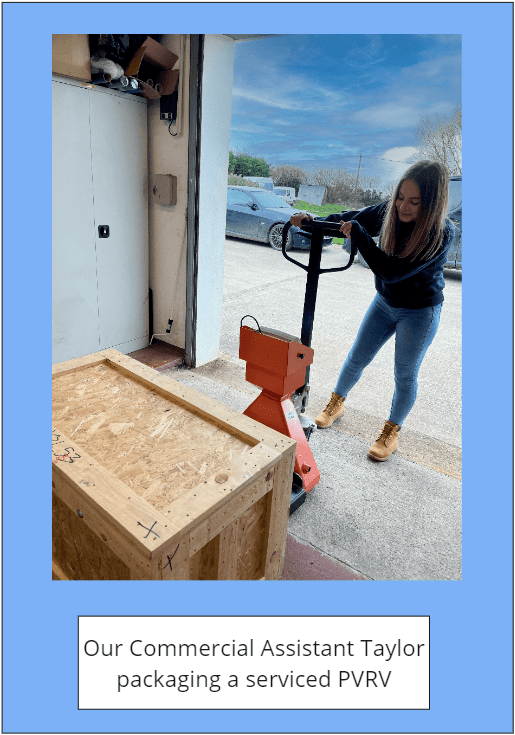 Booking a Maintenance and Inspection could not be easier!
Either send your equipment to our workshop, or we can visit your facility.
Visit our Contact Us page and complete our contact form, or give our friendly team a ring.
One of our skilled team will get back to you within 2 working days.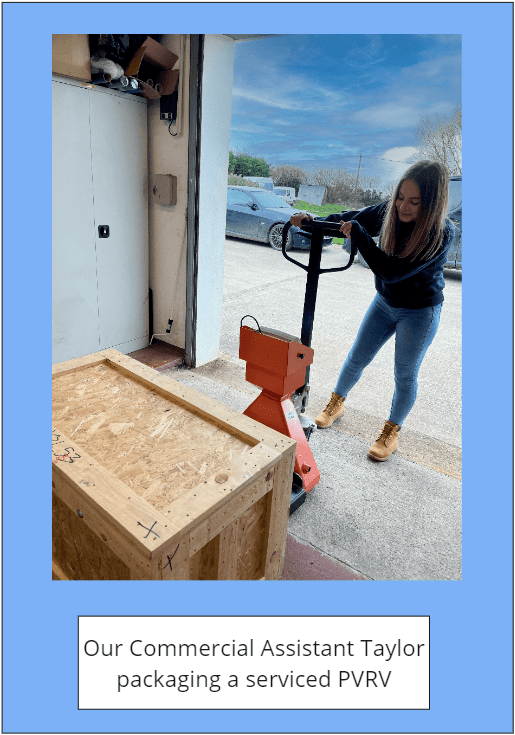 "All of our parts are sourced from quality suppliers, instrumentation is guaranteed for accuracy offering full traceability to national standards 9001"
Get in Contact with the team to discuss your organisation's needs