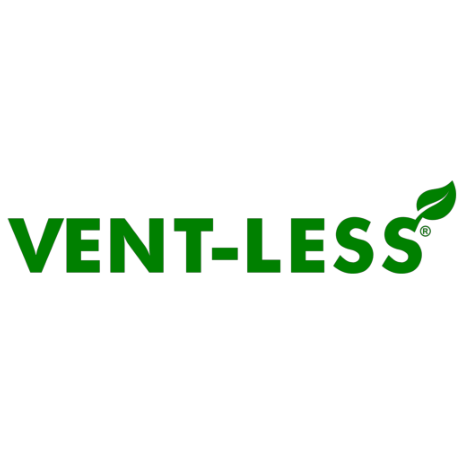 Vent-Less
Helping Customers to Reach Net Zero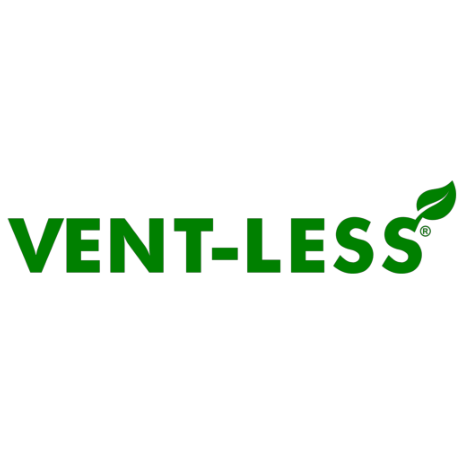 Vent-Less
Helping Customers to Reach Net Zero
"The tool to reduce emissions, losses and product contamination to keep you safe, compliant and profitable"
What is Vent-Less?
In just 2 minutes, a single operator can conduct a test that offers instantaneous certification using QR code technology, allowing for easy retrieval of historical testing data. This process aligns with the API2000 standard, confirming a verified flow curve and set point checks on both vacuum and pressure ports with the precision of digital, calibrated gauges. Further supporting users are remote technical assistance and printable labels for seamless asset management, as well as comprehensive bulk test reports.
Its core purpose?
To accurately measure, monitor, and mitigate emissions, enabling detailed environmental reporting, while also ensuring optimal functionality, performance, and sealing of the equipment.
The Result?
The result is improved sealing, extended equipment longevity, and higher-quality media. Each valve is issued an instant functional test certificate and an adjusted set point to inform procurement and maintenance decisions. Trust Assentech as your independent assessor to evidence tank venting due diligence and duty of care, and ensure compliance with API2000, ISO28300, and EEMUA231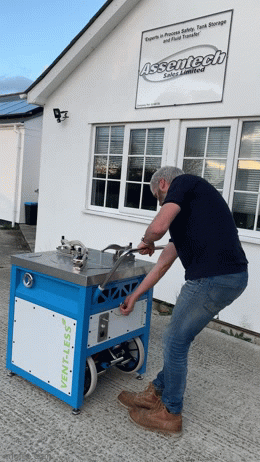 Factory Adopted and Accredited
Our servicing, inspection and testing in fluid transfer and tank storage, has been adopted and accredited by numerous factories.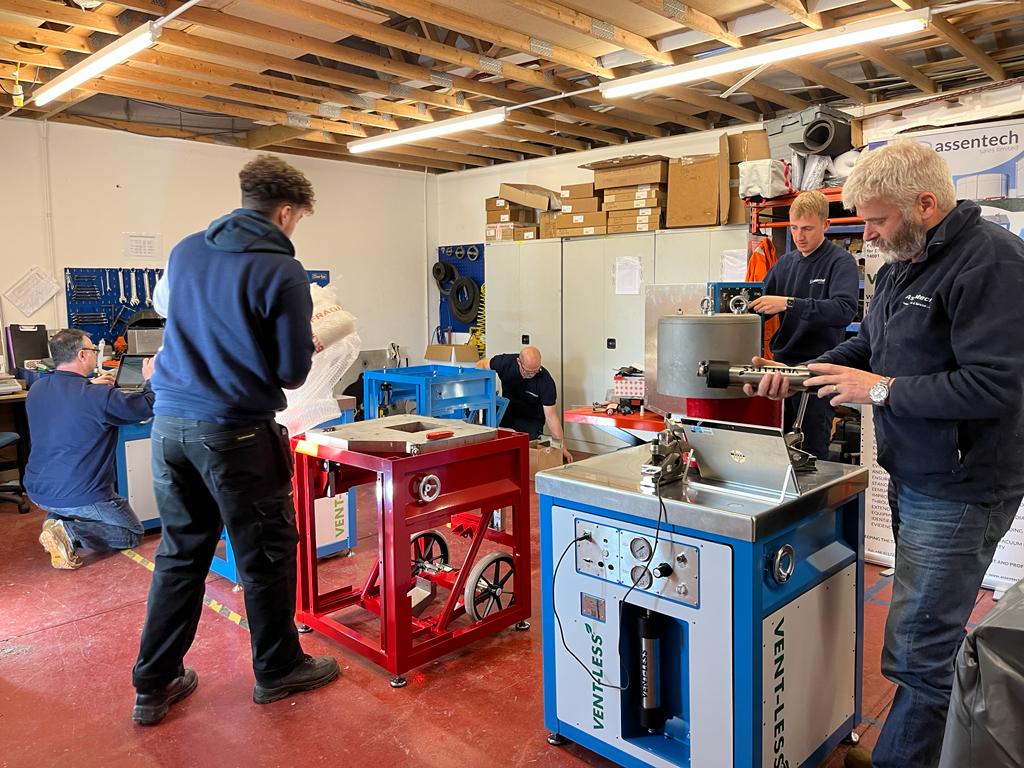 What is API2000?
API2000 is a global standard for tank breather valve design and testing. Its critical Section 5.4 Production Testing confirms each valve's design integrity through a unique pressure and flow test. The results vary per valve, ensuring their reliability. Proper certification, specifically an API2000 Test Report, is crucial for detailing leak rates. Avoid generic certificates which can hide poor quality testing. For safety, ensure your maintenance team is well-versed in the API2000 standard and its associated risks.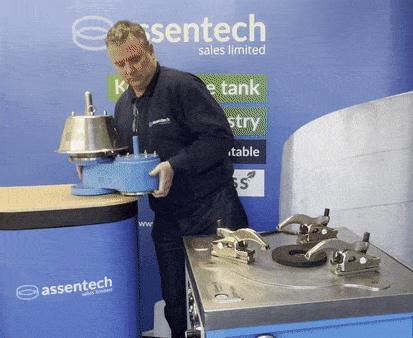 Assentech Sales Limited stands at the forefront of transformative solutions in the Tank Storage Industry with our innovative Vent-Less Test Bench technology. Given that over 90% of new valve manufacturers neglect functional testing of new breather valves to international standards like API2000 and ISO28300, the importance of Operators testing new valves and maintaining test records has surged 🌍
Assentech is on a mission to assist companies in reducing fugitive emissions. With our knowledge, experience and product range, we can measure, monitor and reduce leakage from your tank breather valves and aid your journey to net zero emissions. Keeping the tank storage industry, safe, compliant and profitable.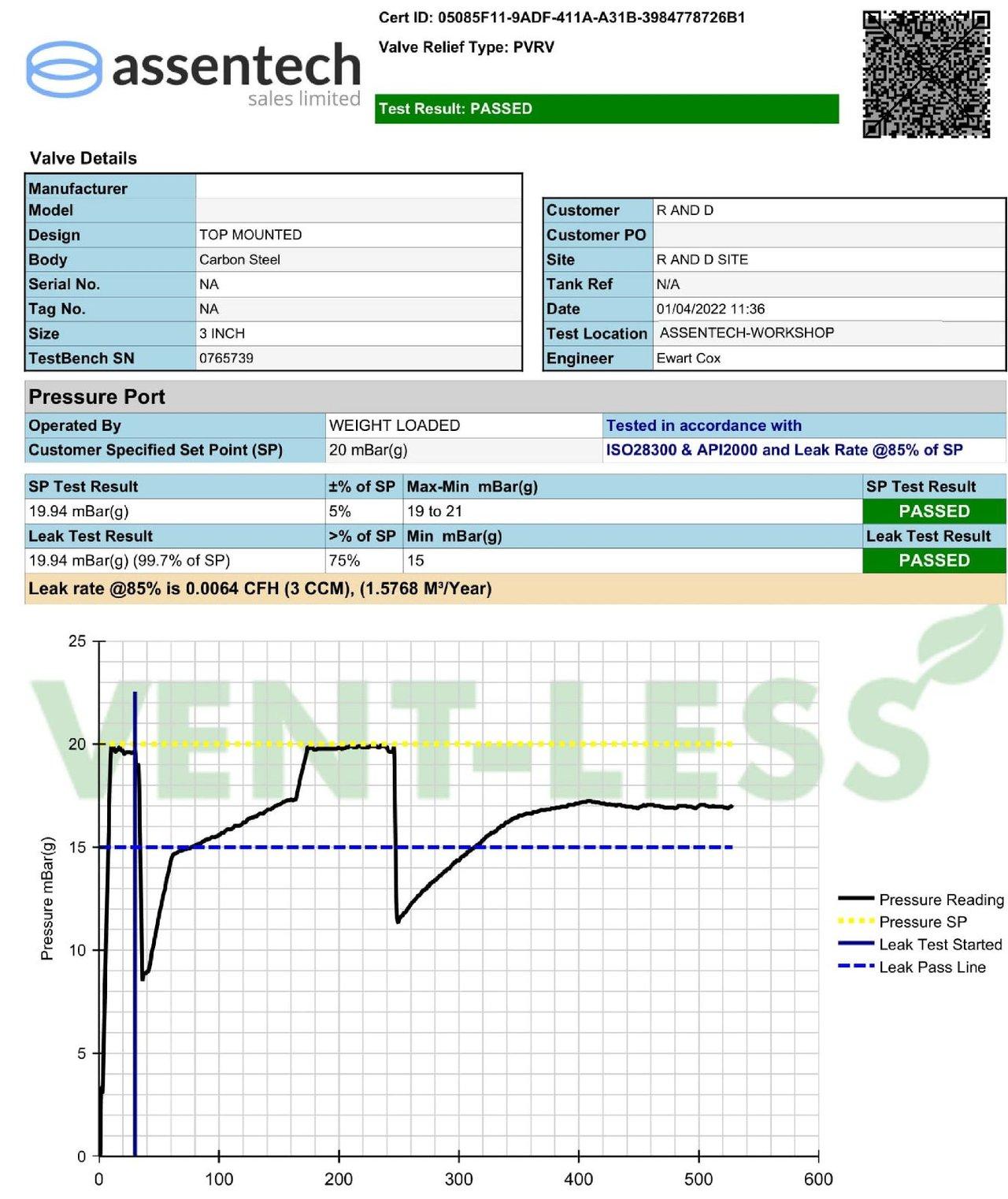 Accurate and efficient testing solutions: ISO 28300 and API 2000 aligned. Fully automated breather valve testing with leak rate volume calculator, calibration, and set-point checks. Instant certification with QR code technology.

Introducing the QR Label Feature in Vent-Less Software: Generate asset labels post-test with TAG, serial number, test date, and PASS/FAIL status. Scan the QR code for instant test certification. Streamline management, traceability, audits, and stock with this efficient add-on.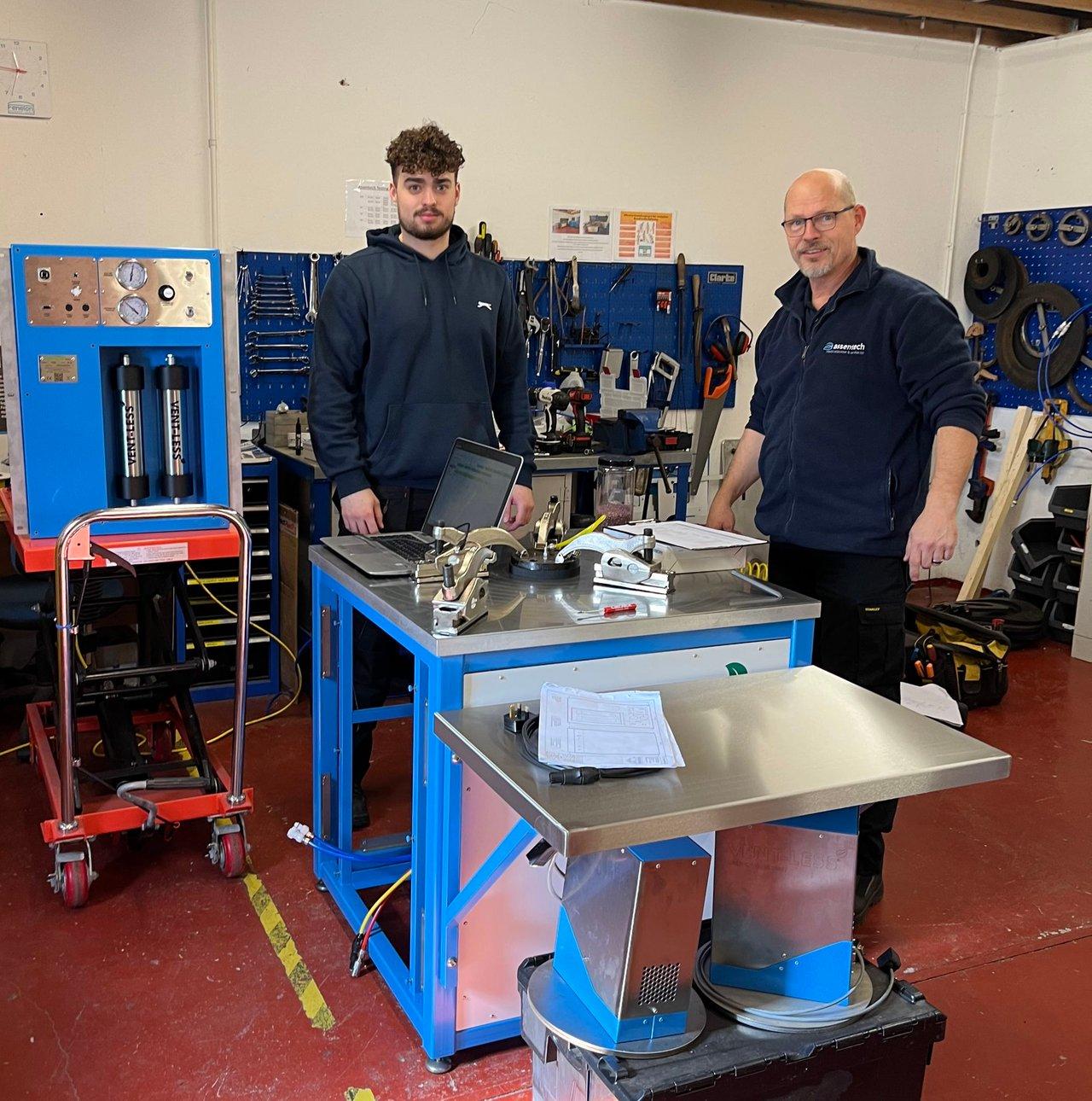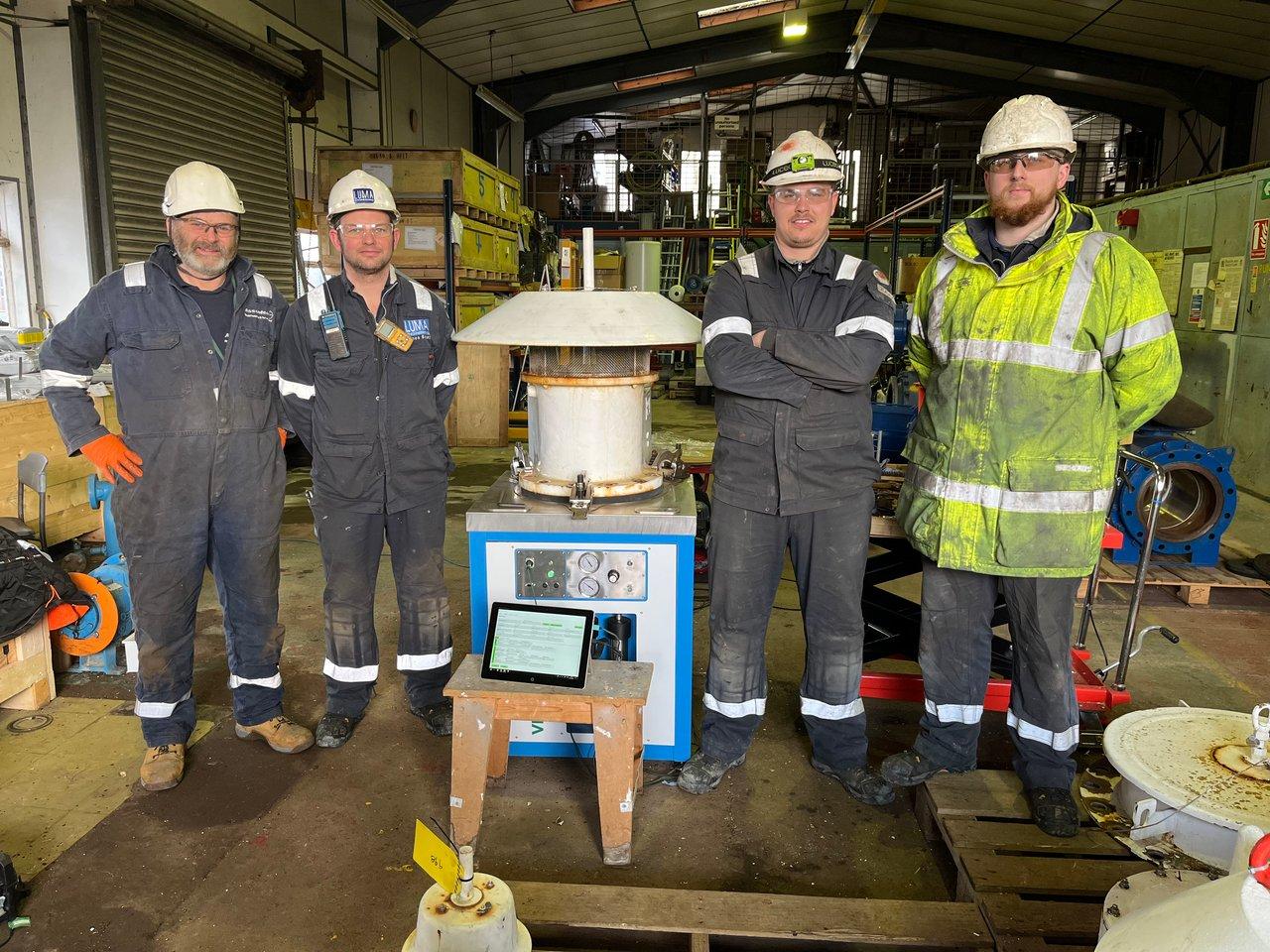 The range of tank breather valve test benches are recognised as the Best Available Technique to check leakage, set point, flow and overall performance. Wide range of uses including pre-commissioning tool, assists with hazardous area zone categorisation, API2000 individual certification, management of aging plant, environmental impact assessor, regulator/auditor compliance tool, carbon offsetting, Factory checks and underwriter due diligence. The only technology worldwide which can measure, monitor, and reduce fugitive emissions from tank breather valves.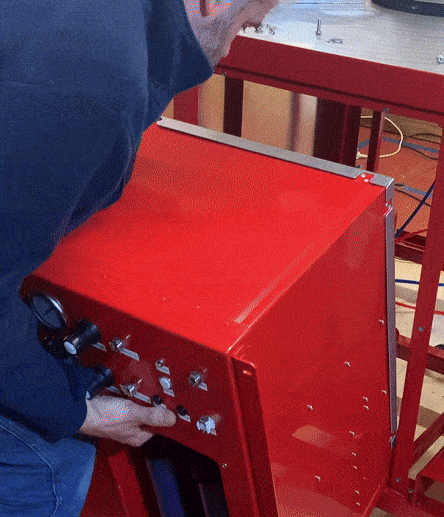 Using our Vent-Less Test Bench, a client reduced their valve leak rate from 90cfh to 0.08m3/h at 90% of set point, slashing their environmental impact cost from £62,000 to £57 per valve annually. Our Test Bench provides instant certification with vital leak rate metrics, crucial for ESG reporting and litigation. Vent-Less is more than innovative equipment—it's a key driver for operational efficiency and ESG compliance.
End User Benefits of Vent-Less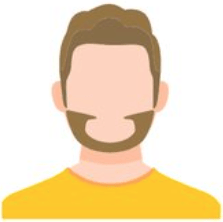 Record of asset performance for regulatory compliance
Provides key evidence for litigation or investigations
Evidences breather vent pre-commissioning functionality
Verified documentation: flow curve, set point, leakage rate
Demonstrates individual valve performance
Utilises best techniques (API 2000)
Ensures DSEAR compliance
Meets COMAH examination requirements
Cloud-stored asset management records
Defends lawsuits, penalties and claims.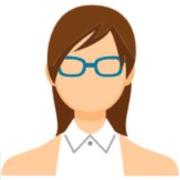 Improvement for ISO:14001, CSR, and ESG standards
Valves often fail the initial pre-service test
Shows progress towards net zero with calibrated results
Basis for carbon footprint calculations
Enhances asset lifespan
Unique technology to quantify emission loss.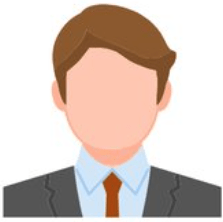 Minimise vapour losses from facilities
Preserve feedstock quality by:

Limiting volatile compound loss
Decreasing water contamination from condensation

Less condensation reduces tank corrosion
Protects surrounding assets from contamination
Potential for lower insurance premiums
Defends and mitigates claims, penalties and fines.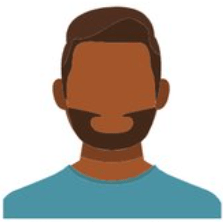 Reduces unplanned outages with informed operations
2-minute test by one Operator
Validates breather vent functionality before commissioning
Provides verified documentation: flowcurve, set point, leakage
Educated staff enhances asset reliability
Transportable mobile test bench for multiple locations
Non-specialists can operate test bench
Increases lifespan of tanks and nearby equipment
Boosts production efficiency and media quality through better sealing.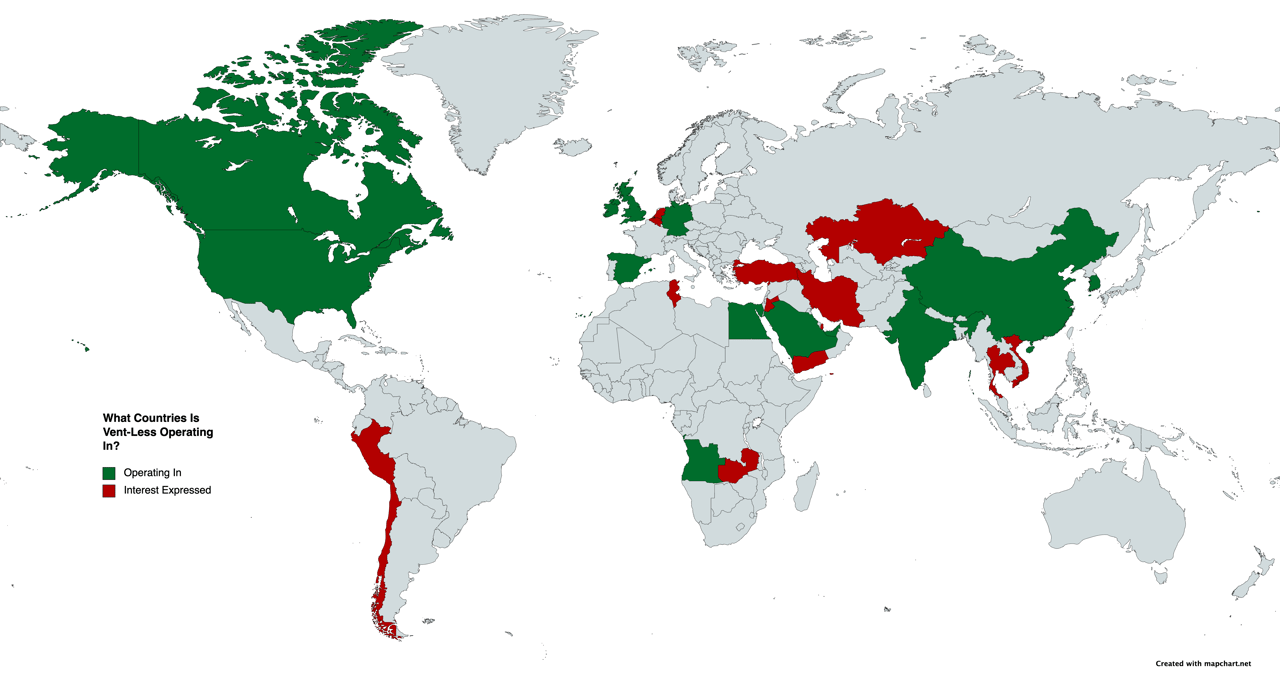 See where Vent-Less is already operating 🌍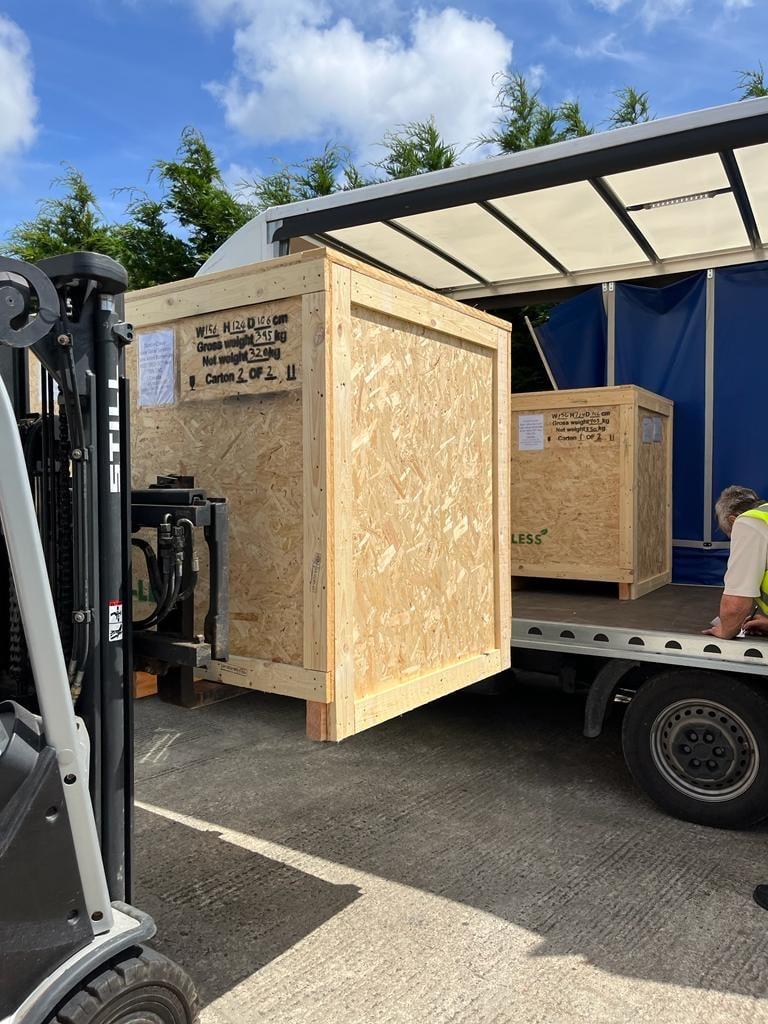 How can you Evidence Compliance?
A tank storage end user can demonstrate compliance with API2000 by:
Documentation:
Maintaining a current API2000 Test Report for each breather valve, detailing set point and leak rates, for both vacuum and pressure ports.
Regular Inspections:
Conducting yearly inspections and at least every three years, a full service with API2000 test to confirm individual leak rate, functionality, and performance. (Maintenance duration varies depending on the severity of application and confidence in breather valve efficiency.)
Maintenance: Ensuring maintenance technicians fully understand the test conditions of API2000 Section 5.4 test protocol, suitability of test equipment and specific reporting data.
Test Equipment:
Using suitable test equipment that is calibrated, provides simultaneous flow and pressure measurements with irrefutable accuracy, can measure the leak rate and run a set point test.
Training:
Ensure all relevant departments are trained on API2000 standards, with the maintenance team specifically understanding the Leak Test, the need for precise test equipment, and associated risks.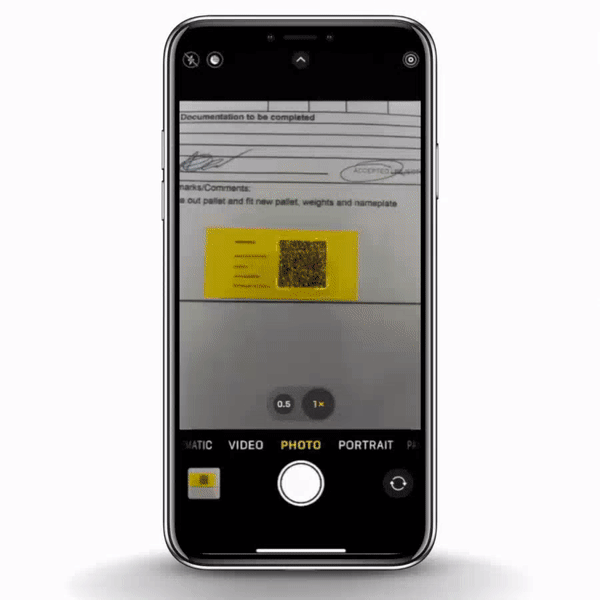 Choose Your Experience
Purchase Vent-Less Test Bench
On-Site Service Visit
Technology and Consultative Support
Send your Valves Directly to Us
Risks that Compromise Safety, Compliance and Profitability
Breather valves can sustain damage during transit, affecting their impact, functionality, and sealing without proper inspection
Valve Manufacturers not testing to API2000
Breather Valve leak rate cannot be determined
Incorrect Set Point
Technician incorrectly assembled
Leakage affects ATEX zoning categorisation
Cannot measure emissions
Cannot defend against inhalation litigation claims
On-site inspector asks for Individual Leak Test Certificates, but they're missing
Cannot demonstrate CSR
Non-compliance with API2000 harms the stored product and the tank's interior
Lost media incurs significant costs.