THE EXPERTS IN TANK STORAGE AND PROCESS SAFETY
Suppliers of tank storage and process safety equipment "Quality, Knowledge, Integrity, Safety delivered for a Sustainable Future."
How do Biogas Emissions from your Storage Tank Breather Vents affect you?
Helping customers to reach Net Zero
Unnecessary vapour losses and odours can be easily eradicated by using informed procurement of new equipment and the use of best available techniques in maintenance of the ageing plant. We continue to support our customers to reach Net-Zero.
Revolutionising Breather Vent Testing
Manufacturer of a new fully automated mobile test bench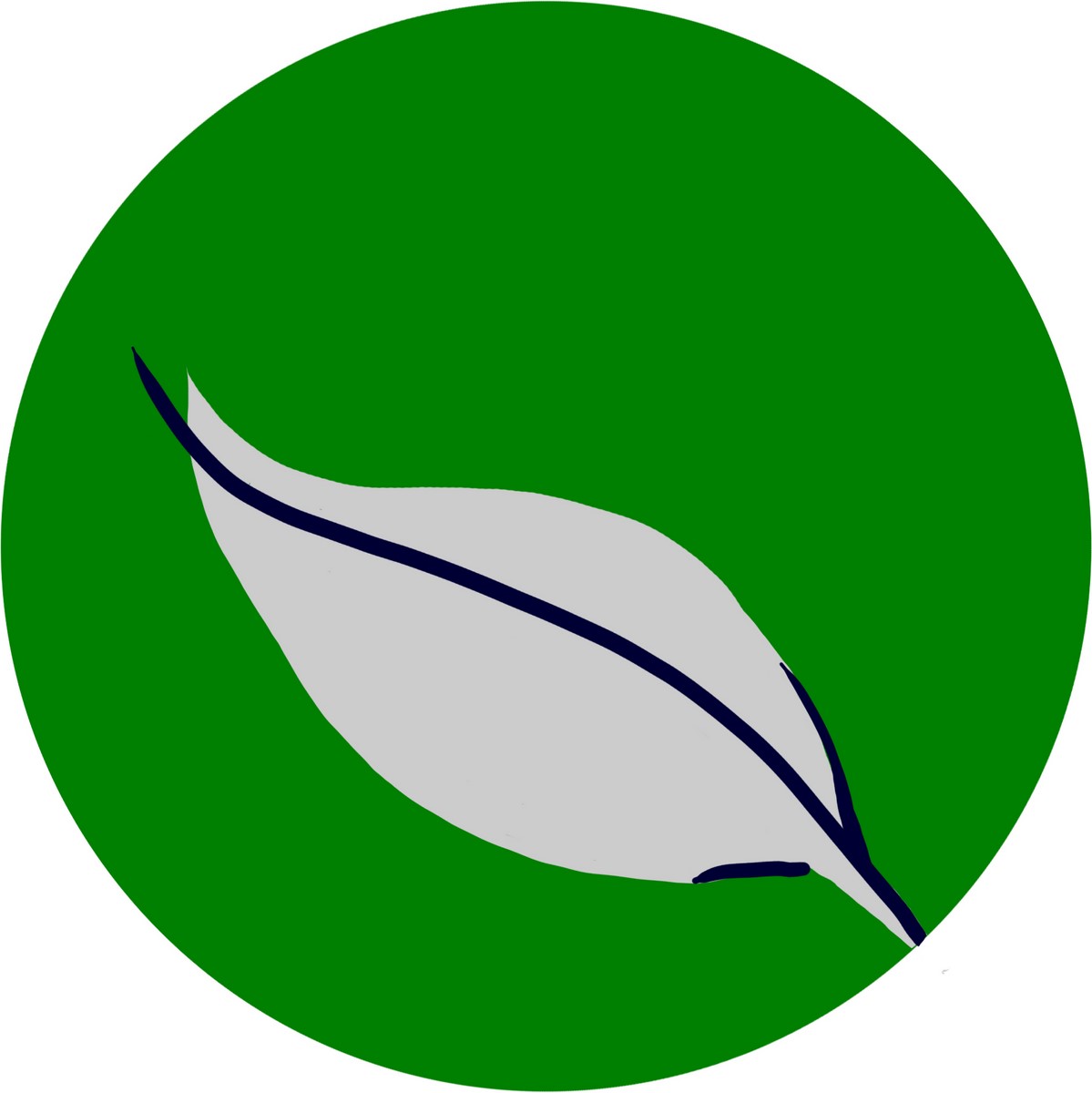 Technical Resource for the HSE and the Environment Agency
We are Assentech Sales Limited, and we supply equipment, services and technical support in tank storage and process safety. Our services also include a rapid response unit for immediate support across the UK.
Prevention of harmful emissions is our core aim: to reduce the number of unnecessary vapours impacting the health of workers and surrounding neighbourhoods, whilst also stopping the waste of precious revenue.
We love that our work spans across a diverse amount of industries. Some days we will be supporting a biogas plant working towards greener energy, and the next we will be licking our lips whilst working at a whisky distillery. Here you can find out more about how we can support and work with each individual industry.
At Assentech, we work with many different professions in the tank venting equipment industry. With our wealth of knowledge and experience, we can provide support to everyone. Below you can find out a little more about what we can do for each working profession.
Access to certified flow curves.
Factory technical support to ensure application suitability
Access to Vent sizing
Authorised Repair Centre provides superb aftersales support
Full Compliance to API 2000, ISO 28300 and EEMUA 231 Standards
Design integrity
Practicable maintenance and equipment longevity
Access to full factory OEM spares and User Manuals
Evidence tank venting due diligence
Fully traceable factory testing and calibration equipment
Aftersales support includes full breather vent functional testing. The only company worldwide with this technology.
Full certification package (as required)

Functional test results
Independently verified (CE)
Certificate of Conformance and Origin
ATEX
Comprehensive datasheets and dimensions
Materials Traceability
Minimal site downtime
Fit and healthy workforce improves productivity
Unit longevity ensures good return on investment
No civil and criminal litigation fees and penalties
Tight sealing with minimal emission loss boosts profitability
Contributes to production reliability and efficiency
Containment of media sustains media quality
Extends life of storage tank
Reduction in harmful emissions supports best Health and Safety practices to keep workforce safe and minimise staff absence and staff liability claims
Supports and evidences improvements for ISO 45001 and tank venting due diligence
Quality equipment enables continual free movement and reduces injury and strains
In-house factory and supplier specifying process ensures materials, ATEX zone, climate and settings are suitable for media and process
Supports your ISO 45001 Certification
Leak Test Certification fulfils regulatory criteria
Evidence good corporate governance and compliance to Standards
Your independent assessor
Tight sealing venting ensures safe, efficient and compliant equipment
No environmental and legislative penalties
No civil and criminal litigation
Leak Test Certification fulfils regulatory criteria
Demonstrates integrity and professional/ responsible procurement.
Factory and supplier specialist expertise network.
Complies fully to industry standards, ie, API 2000, ISO 28300, EEMUA 231
Value for money Lifespan v initial cost
Ethical and responsible supply chain
ISO 9001 supply chain for equipment and consumables offering full material traceability
Traceable calibration and testing equipment
Professional aftersales support
Supply chain with full Commercial and Public Liability Insurance
Factory and supplier confidence
Leak Test Certification fulfils regulatory criteria
Equipment and parts are fully traceable to ISO 9001
Verified factory documentation, ie, Material Tests, NDT, Functional Tests, comprehensive datasheets and dimensions
Factory and Supplier Quality Management System
Vent sizing and suitability
Access to ISO 9001 OEM Spares
Professional aftersales support and servicing
Contributes to production efficiency and quality of meda
Evidence tank venting due diligence
Containment of media sustains media quality
Evidences environmental sustainability practices
Tight sealing equipment maintains media quality
Quality equipment ensures longevity
Contributes towards reaching Net-Zero
Demonstrates best practice in tank venting
Supports legislation and regulatory compliance
Quality equipment ensures optimum performance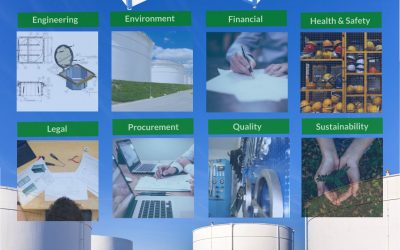 If you would like to place an order or find out more, please email info@assentech.co.uk, call on +44 1726 844 707, or fill in a contact form here.
read more