Innovative Tank Domes for Biosolids Tanks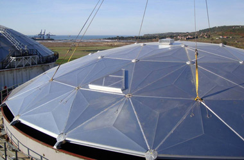 Our Geodesic Domes offer unparalleled benefits that address common issues associated with biosolids tanks:

Durability and Longevity: Crafted from high-quality aluminium, Assentech's Geodesic Domes are corrosion-resistant and designed to withstand harsh environmental conditions. These domes guarantee longevity and minimal maintenance requirements.
Odour Control: The hermetic sealing capabilities of our domes effectively contain odours, ensuring compliance with environmental regulations and fostering positive community relations.
Customisation: Assentech's domes are designed to accommodate a wide range of spans and heights, making them adaptable to diverse project requirements. We offer customised solutions tailored to your specifications.
Sustainability: Prioritising environmental responsibility, our domes are designed to minimize waste and reduce the ecological footprint of wastewater treatment processes.
In a recent project, Assentech was tasked with transforming an outdated biosolids storage tank. The challenge was to eliminate odour issues, enhance structural integrity, and ensure longevity.
Assentech's team conducted a thorough analysis and implemented a custom-designed Geodesic Dome. The result was a highly efficient biosolids tank with enhanced odour control and structural stability, ensuring long-term operational efficiency and environmental compliance.
Our Technical Advice
Assentech has an enviable reputation with 25 years of tank venting experience, technical support, challenging tank venting applications, legislative compliance and maintenance practices to keep your facility safe, compliant and profitable. Our Managing Director sits on two international standards committees, is currently writing an environmental annex for API2000 and supports the Regulators on best practice. With prior arrangement, Assentech can be available for On-Site Consultancy (Site Visits and Technical Expertise).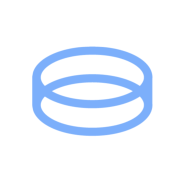 Technical resource for best practice in tank maintenance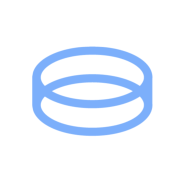 Advisors to both international Standards Committees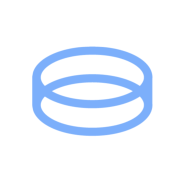 Technical advisor for HSE and the Environment Agency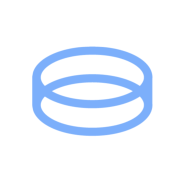 Currently writing an environmental annexe for the International Standard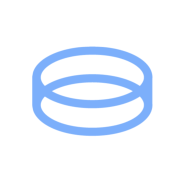 Authorised service partner with revolutionary testing, ensuring compliance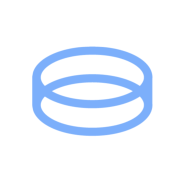 Technical resource for best practice in tank maintenance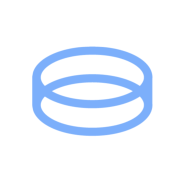 Advisors to both international Standards Committees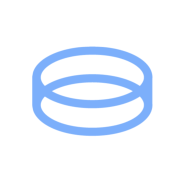 Technical advisor for HSE and the Environment Agency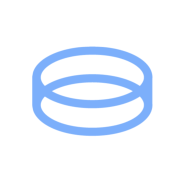 Currently writing an environmental annexe for the International Standard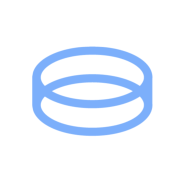 Authorised service partner with revolutionary testing, ensuring compliance